APD: Albany shooting leaves 1 injured, several charges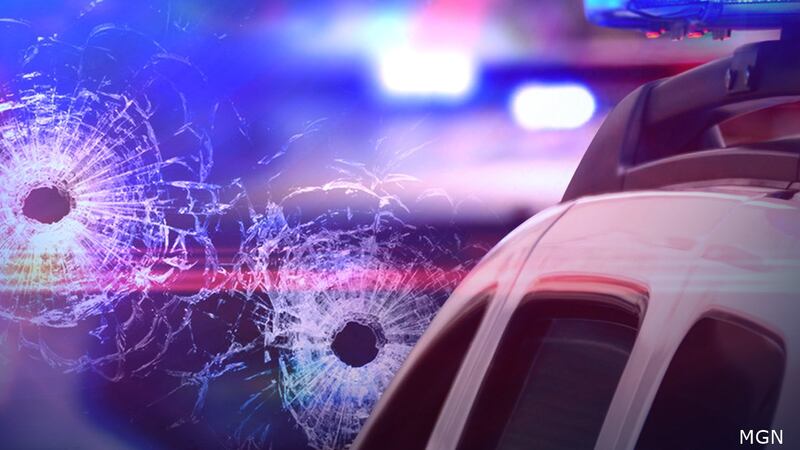 Published: Sep. 21, 2023 at 6:18 PM EDT
ALBANY, Ga. (WALB) - A Thursday shooting caused one person to be injured and two suspects to be arrested during a police search, according to the Albany Police Department (APD).
Police initially responded to the 1400 block of W. Gordon Avenue to a report of a shooting.
After the police arrived, they said they found a 21-year-old victim with a gunshot wound to his foot. Investigators also reportedly found that shots were fired from several people in the road and a porch.
After getting a search warrant at a home suspected in connection to the shooting, marijuana, scales and methamphetamine were found, APD said.
Two suspects were charged in relation to the search warrant.
Janijah Glover, 19, was arrested and charged with possession of marijuana with intent to distribute and reckless conduct. Michael Gordon, 21, was arrested and charged with possession of methamphetamine.
If anyone has any information related to the investigation, you are asked to call Crime Stoppers at (229) 436-TIPS, or they can contact an Albany investigator at (229) 431-2100.
Copyright 2023 WALB. All rights reserved.