Albany police searching for man with felony car thefts warrants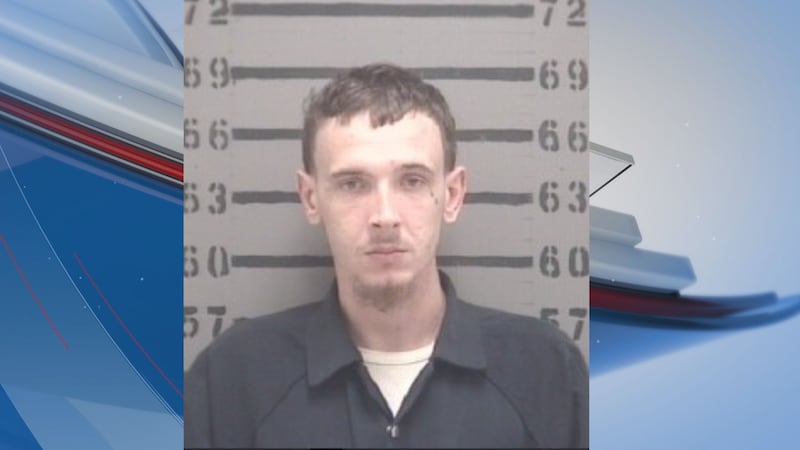 Published: Sep. 21, 2023 at 1:30 PM EDT
ALBANY, Ga. (WALB) - The Albany Police Department (APD) is asking for the public's help in locating a man wanted on a felony charge.
Brandon Maier,26, is wanted on felony theft by taking a motor vehicle, and with active warrants, according to officials.
On Sept. 13, Maier was reportedly supposed to be working on someone's vehicle when he took it without permission.
He was last known to be in Albany. Maier is stands at 5′9 and weighs 143 pounds.
Anyone with information is asked to contact APD at (229) 431-2100 or Crime Stoppers at (229) 436-TIPS.
Copyright 2023 WALB. All rights reserved.