Airman at Moody Air Force Base facing sex assault, other military charges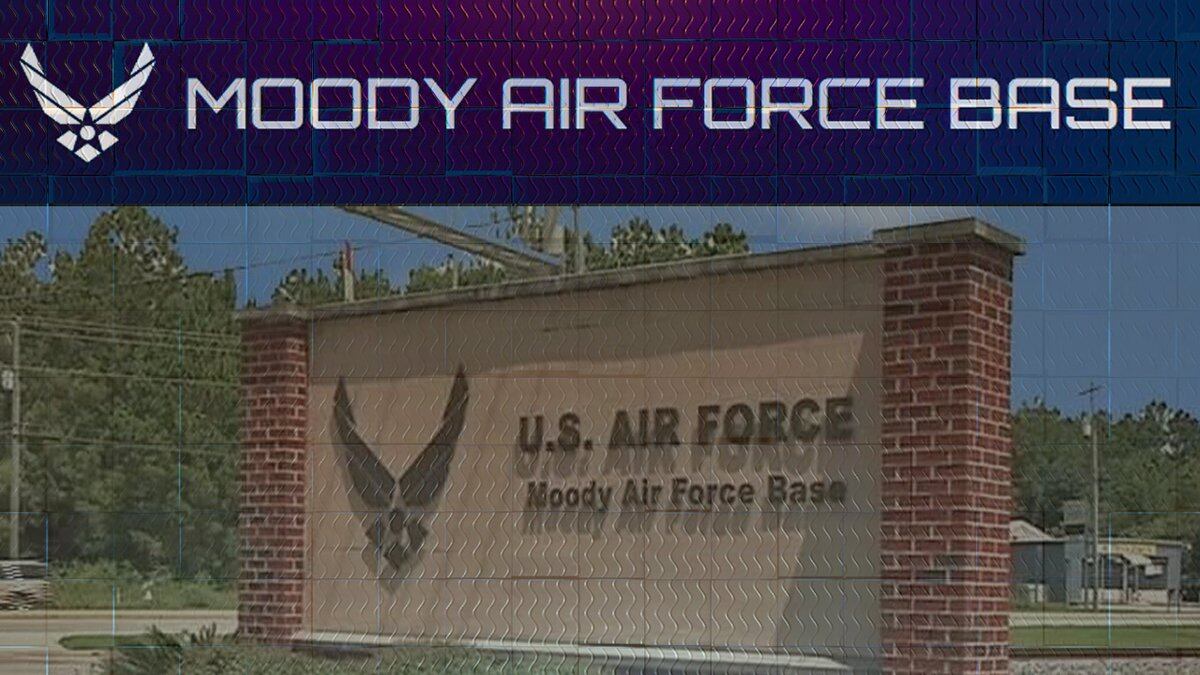 Published: Sep. 6, 2023 at 6:17 PM EDT
MOODY AIR FORCE BASE, Ga. (WALB) - An airman at Moody Air Force Base is now facing charges including sexual assault, according to the military base.
The airman is facing several charges under the Uniform Code of Military Justice (UCMJ).
Senior Airman Ace Nesbitt was charged with UCMJ articles including Article 120 (sexual assault), Article 120 (abusive sexual contact), Article 128b (domestic violence which includes strangling or suffocation) and Article 134 (extramarital sexual conduct).
Nesbitt will face a military court martial for the charges. The General Court-Martial trial is scheduled for Dec. 11.
Stay with WALB News for updates.
Copyright 2023 WALB. All rights reserved.