Wilcox County sheriff dies in car crash, Ga. State Patrol investigating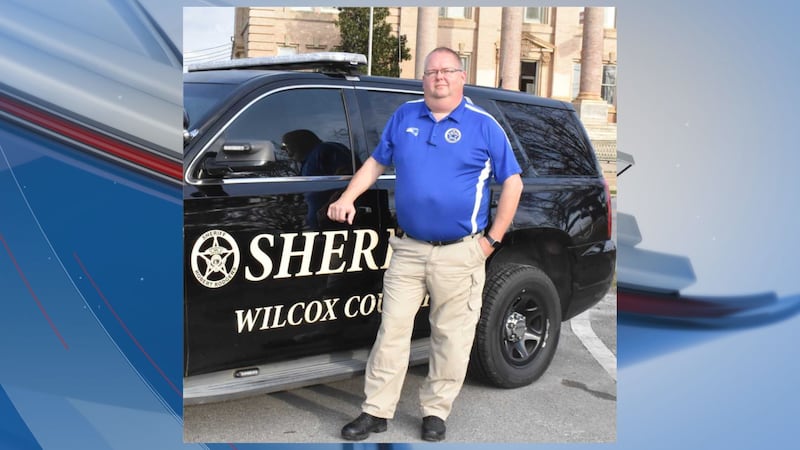 Published: Aug. 29, 2023 at 7:38 PM EDT
WILCOX COUNTY, Ga. (WALB) - The sheriff of Wilcox County has died after a single-vehicle crash on Tuesday afternoon, according to the Wilcox County Coroner's Office.
Sheriff Robert Rodgers, 52, was declared dead at the scene after his vehicle crashed into a culvert and then a tree at 4 p.m., according to Coroner Janice Brown. The crash happened on Highway 233 north of Rochelle.
Rodgers was reportedly responding to a domestic call at the time of the crash.
The cause of the crash is under investigation by the Georgia State Patrol.
Stat with WALB for updates on this developing story.
Copyright 2023 WALB. All rights reserved.