Dougherty High head football coach takes new position, stepping away from sidelines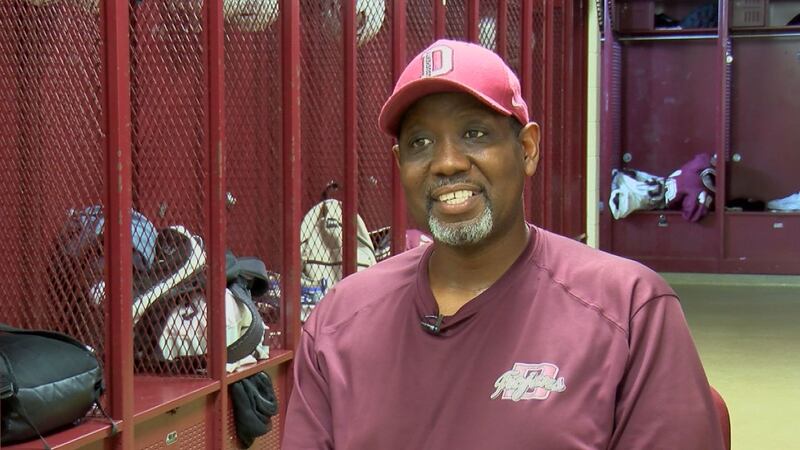 Published: Aug. 15, 2023 at 12:24 PM EDT
ALBANY, Ga. (WALB) - Dougherty High Head Football Coach Johnny Gilbert has been named as the district's new student support services coordinator, following approval by the Dougherty County Board of Education on Monday.
In his new role, Gilbert will spearhead character development programs at the elementary level, the district's focus on restorative practices, and will be responsible for developing the new "Men Under Construction" mentoring program aimed at the district's male students in elementary and middle school.
Dougherty Principal Jerry Sanders has recommended Uyl Joyner be named interim head football coach just days ahead of the season opener in the Hampton Smith Classic against Westover on Friday night.
He has a wide range of experience on the football field, including having been their starting quarterback for the 1998 state championship team and having served as offensive coordinator for the Carver High School team that finished as state runner-up in 2021.
Copyright 2023 WALB. All rights reserved.