WATCH: Tifton Jimmy John's employees fired after video shows them spitting in food
Published: Jul. 26, 2023 at 6:48 PM EDT
TIFTON, Ga. (WALB) - Two Tifton Jimmy John's employees have been fired after a controversial video that shows the two spitting in food.
People are sharing the same reaction to the shocking video.
It's been an even greater reaction from the girls who claim they're the ones who were supposed to get those sandwiches.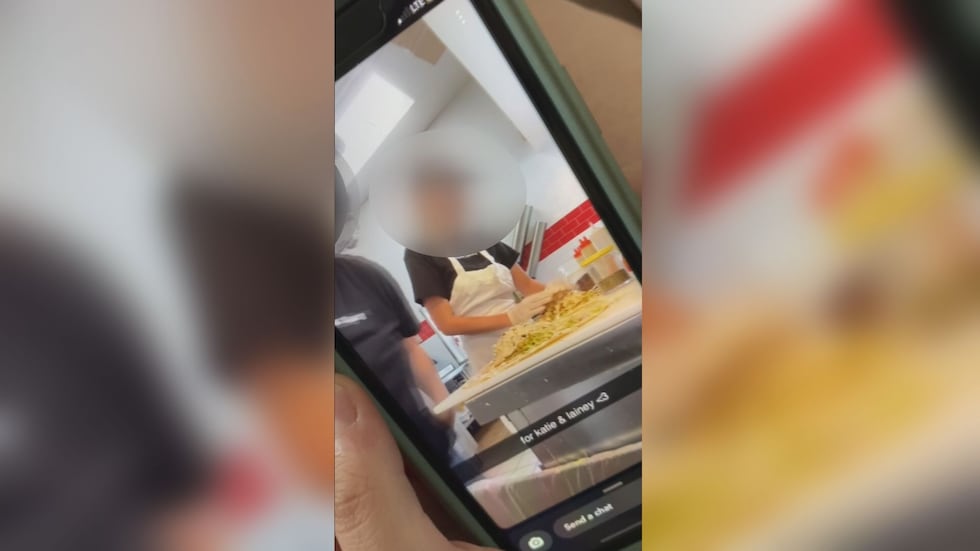 Katelyn Phillips and Lainey Blanchard are also Tifton Jimmy John's employees. They tell WALB they were coming into work the day the video was taken. They asked their co-workers to make them a sandwich before their shift. That's when they say the recording was made, but they didn't find out until weeks later what had happened.
"It's absolutely disgusting," Phillips said. "It's embarrassing. I would never wish this on anybody that I don't like."
They say the girl's actions stemmed from an unspoken drama between the group of friends.
"I was actually very, very disgusted," Blanchard said. "I just never thought I'd see the day that she would do something that nasty."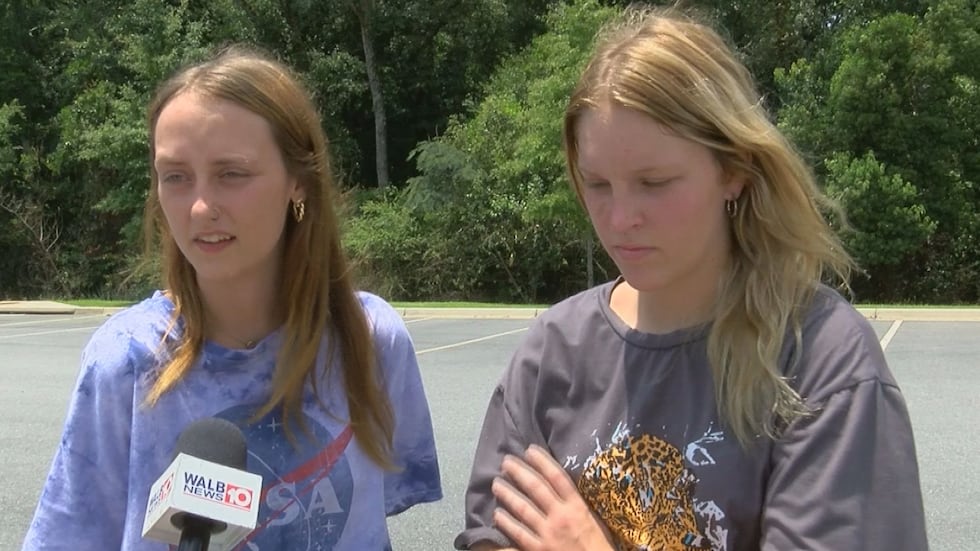 John Taylor, the owner of the Tifton Jimmy John's, said one of the girls in the video was fired before they found out about it, and the other was fired immediately after the video surfaced.
"We pride ourselves on how clean of a store we are, and the behavior of these two girls does not reflect once so ever on our staff," Taylor said.
He said he assured all of his customers that something like this will never happen again.
Copyright 2023 WALB. All rights reserved.