Suspect arrested in Valdosta shooting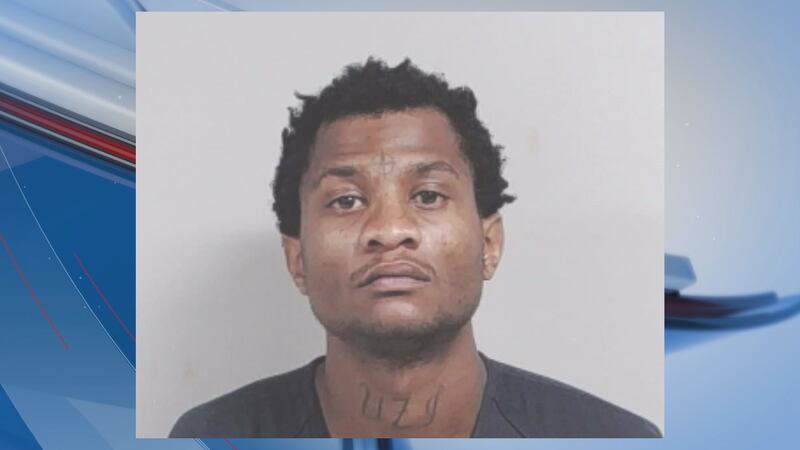 Published: Jul. 17, 2023 at 3:55 PM EDT
|
Updated: Jul. 17, 2023 at 4:27 PM EDT
VALDOSTA, Ga. (WALB) - Officers with the Valdosta Police Department (VPD) responded to an aggravated assault that happened on July 14.
At around 8 p.m., VPD officers responded to the 1500 block of Baymeadows Drive after 911 received several phone calls regarding a shooting in the area.
Upon arrival, officers found a 32-year-old male with a gunshot wound to a lower extremity. Officers provided first aid until EMS and the Valdosta Fire Department (VFD) arrived on the scene to treat the victim.
The victim and witnesses gave a detailed description of the offender, later identified as Curtis Terrell Young, 28, along with a description of the house that Young went into.
Officers went to the residence and found Young, who was taken into custody without incident.
Detectives and Crime Scene Personnel responded to the scene to conduct the investigation. A search warrant was conducted on the residence where Young was located. Evidence was located that connected Young to the shooting.
Young was transported to the Lowndes County Jail and was charged with felony aggravated assault and possession of a firearm during the commission of a felony.
The victim was treated and released from South Georgia Medical Center.
"We are thankful that the victim and witnesses cooperated in this case," VPD Chief Leslie Manahan said. "Their cooperation allowed our officers to do their job and arrest the offender. Now this offender can be held accountable for his actions."
Copyright 2023 WALB. All rights reserved.