Lea Henry hosts 39th annual basketball camp
Published: Jul. 13, 2023 at 5:17 PM EDT
ALBANY, Ga. (WALB) - Today, at Deerfield-Windsor, Lea Henry hosted her 39th L and G Camp of Champs. All across our community, kids come each summer to learn from one of the all-time legends in Albany basketball history.
The camp is welcome to young ballers ages of 5 to 18, and they are guaranteed to learn new skills, gain an understanding of THE GAME, and have fun while doing it. It's just the environment Henry wanted to bring back to Albany when she started the camp all those years ago saying "39 years ago when I finished my playing career, I wanted to give back. So we started this camp, and it's about giving back to the young people and teach them a little bit about basketball and providing an atmosphere where they can have really good time and enjoy basketball camp."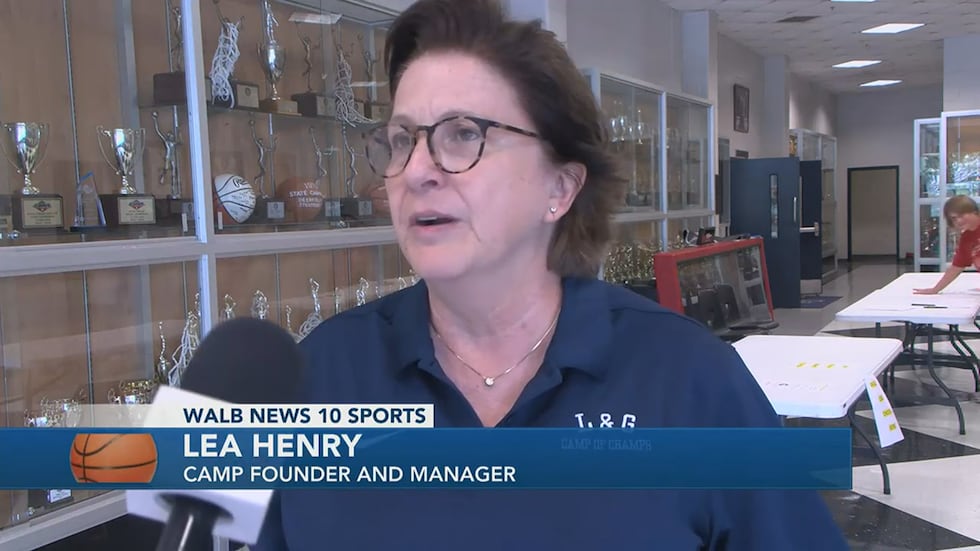 While Henry continues to give back to the community year after year, she has seen so many young stars develop into great basketball players and even better people. "A lot of these kids parents came to camp, and so now, that means I'm getting a little older, but it's so rewarding to watch theme grow and develop, and they want to come back to camp every year. Some of them start at 5 years old and come back until they're 18″ said Henry.
Henry will host another session of her camp July 17th through the 20th. Kids ages 5 to 6 will be $100 and $150 for ages 7 to 18. Next week's session will also be held at Deerfield's Upper school gym beginning at 9:00 AM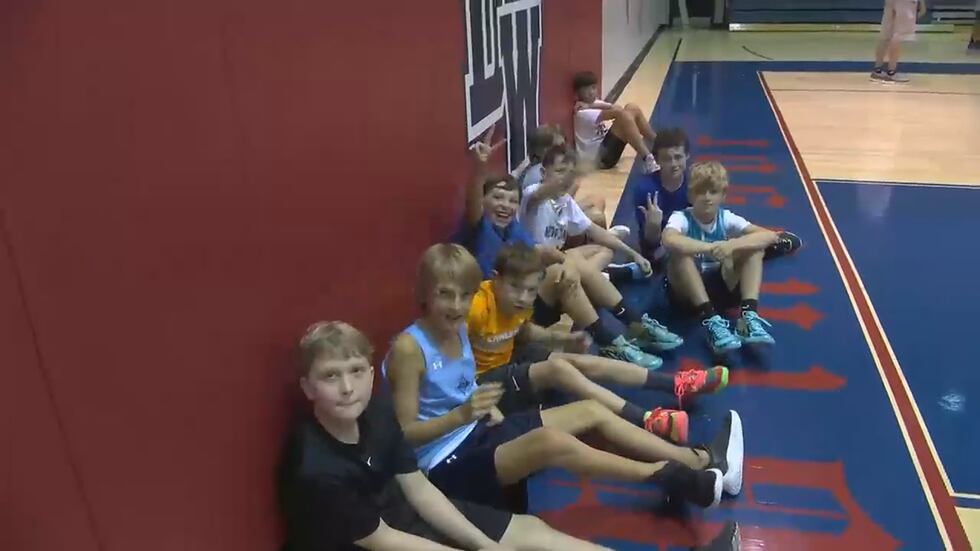 Copyright 2023 WALB. All rights reserved.