Auburn man arrested on voyeurism charge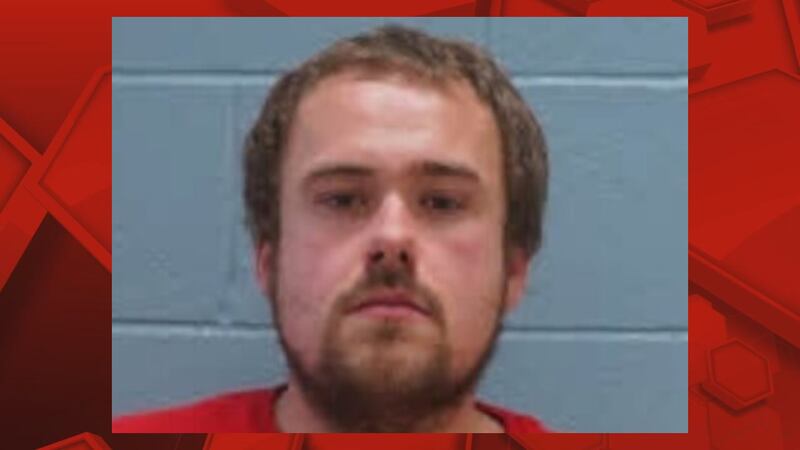 Published: Jun. 2, 2023 at 9:54 AM EDT
AUBURN, Ala. (WTVM) - The Auburn Police Department arrested a man on a voyeurism charge.
On May 31, officers arrested 33-year-old Steven Eric Pilgrim, of Auburn, on a felony warrant for voyeurism, first degree.
The arrest stems from officials receiving a voyeurism complaint on May 30. Police met with a victim that reported a suspect placed a camera in a private location without the victim's consent in a residence located in the 800 block of West Longleaf Drive.
The victim also reported that recordings were located on the device that were captured illegally without the victim's knowledge.
Pilgrim was developed as a suspect, and after further investigation Pilgrim was arrested for voyeurism first degree. It was also determined that the suspect specifically targeted the victim who was an acquaintance, and the crime was not random.
Pilgrim was transported to the Lee County Jail and held a $5,000 bond.
Copyright 2023 WTVM. All rights reserved.