GRAPHIC: Woman found stuffed in tote speaks: 'He didn't win ... I'm still alive'
Published: May. 25, 2023 at 5:32 AM EDT
CLEVELAND (WOIO/Gray News) - The 60-year-old Ohio woman whom police found stuffed in a plastic container with the lid sealed is out of a coma and at a rehab facility. However, her family said she'll need help.
One of the woman's family members spoke to WOIO but declined to go on camera, citing security reasons. She said the woman is a "fighter" and is talking, despite the torture she endured: "He didn't win because I'm still alive."
The victim's relative said she was in a coma, her back and spine were broken and that she's paralyzed. She remains in a lot of pain but is now at a rehab facility.
Her family started a GoFundMe for her medical expenses, saying she needs 24-hour care and specialized equipment.
The suspect, 31-year-old Dalontay Edmond-Geiger Sr., pleaded not guilty to several felony charges, including attempted murder, last week. He gave the presiding Cleveland Municipal Court judge the middle finger after she increased his bond during his arraignment hearing.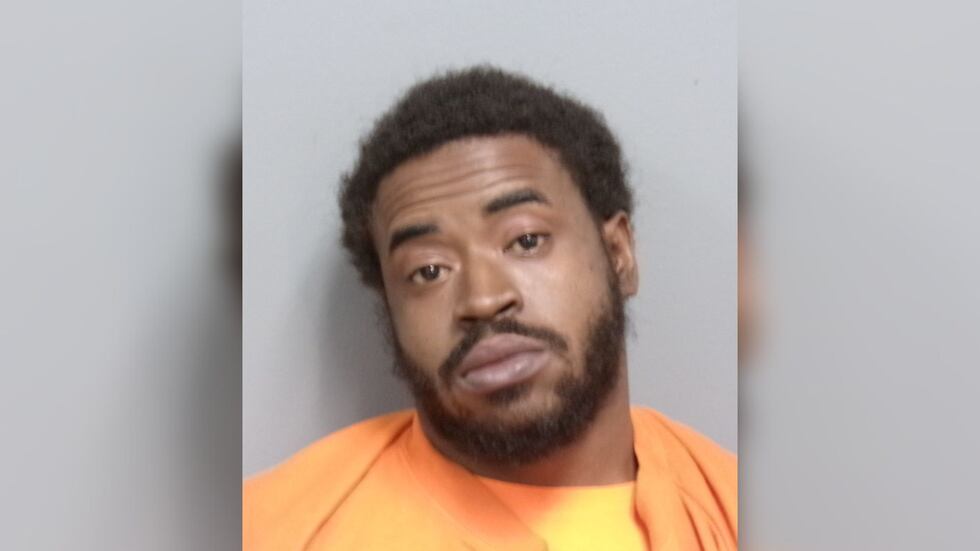 While investigating a report of a possible violent assault on May 2, police found the victim, whose name was not released, "stuffed and folded into a small, black tote" at a home in the city's West Boulevard neighborhood. Police said she was also stabbed and beaten. She was taken to the hospital for life-threatening injuries.
Edmond-Geiger was taken into custody at the scene.
According to the police report, officers were first alerted to the crime scene around 3:30 p.m. May 2. Edmond-Geiger allowed officers to search the basement of the home after a 30-minute delay.
Police returned to the home just after midnight on May 3, which is when Edmond-Geiger allegedly admitted there was someone on the porch, stuffed inside a 3 feet by 3 feet tote.
Court officials ordered Edmond-Geiger to be held on a $750,000 bond. His next court appearance is scheduled for May 30.
Copyright 2023 WOIO via Gray Media Group, Inc. All rights reserved.