Deputy drowns after lawnmower tips into creek, sheriff's office says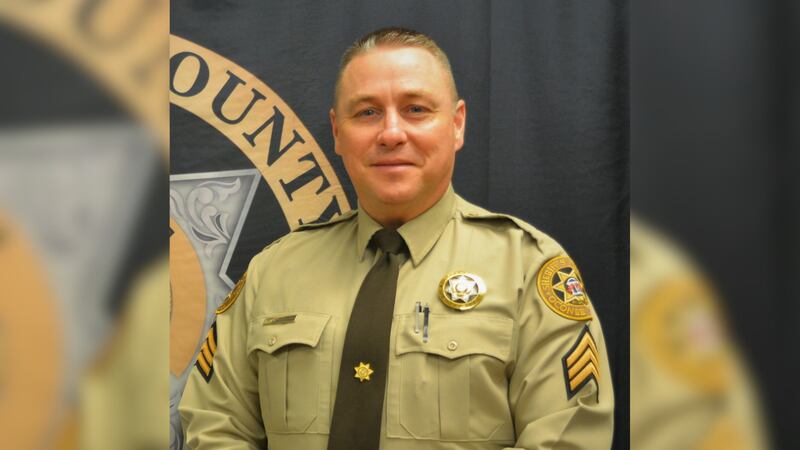 Published: May. 24, 2023 at 2:02 AM EDT
OCONEE COUNTY, Ga. (WANF/Gray News) - A Georgia community is mourning a sheriff's deputy who died unexpectedly after his lawnmower overturned into a creek, according to the sheriff's office.
The Oconee County Sheriff's Office announced the unexpected death of their deputy sheriff, Lt. Scott Underwood, in multiple Facebook posts. Underwood died last Friday afternoon after his lawnmower overturned into a creek, the sheriff's office said.
A native of Oconee County, Underwood served the community for 21 years, WANF reports.
"He had genuine passion for his work in law enforcement and was beloved by all who had the privilege to work with him," one post read in part.
Underwood is survived by his wife and two teenage sons.
"Please keep his family and his sheriff's office family in your thoughts and prayers during this difficult time as we grieve our tremendous loss and say goodbye to our friend and brother," the post read in part.
The comments on the posts show Underwood's huge impact on his community and the people he helped in his lifetime.
The funeral for Underwood will be held Friday, according to the sheriff's office. A law enforcement procession will accompany him from the church to the graveside, where he will be buried privately.
In lieu of flowers, the family asks for love offerings sent to their memorial fund, the Scott M. Underwood Benefit Account at Oconee State Bank. All funds will go directly to the Underwood family.
Copyright 2023 WANF via Gray Media Group, Inc. All rights reserved.