Phoebe HealthWorks to host Safe Sitter classes to young adults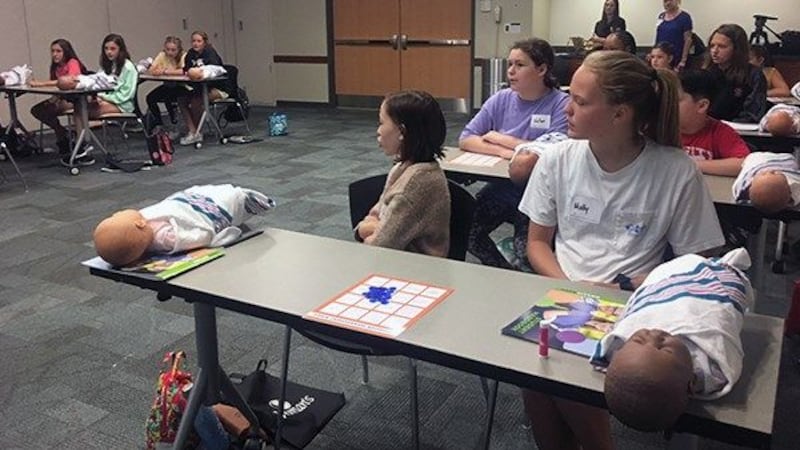 Published: May. 21, 2023 at 5:04 PM EDT
ALBANY, Ga. (WALB) - Phoebe will be hosting its Safe Sitter class this summer.
The one-day classes will be from 9 a.m. - 3:30 p.m. at Pheobe HealthWorks. The first class is on May 30.
The class teaches young teens safety tips for watching younger siblings or babysitting.
Students will learn basic first aid and infant and child choking rescue.
Call (229) 312-4620 for more information or to register.
Copyright 2023 WALB. All rights reserved.