The GHSA baseball state championship is back in Winnersville
Published: May. 18, 2023 at 1:52 PM EDT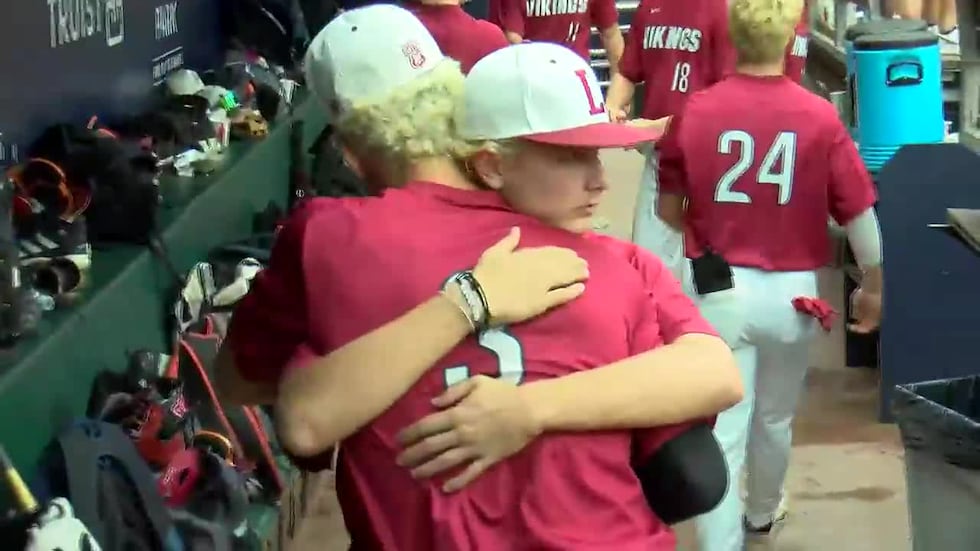 VALDOSTA, Ga. (WALB) - The last time the Lowndes Vikings hoisted the championship trophy in baseball, the world had just survived Y2K. Ok maybe that is bit extreme, but more than two decades have passed something Titletown is not familiar with.
There was a lot to celebrate the past two days for the Vikings, despite more than five hours of weather delay's, they did what many thought they couldn't. Parkview is known as a powerhouse sporting top major league prospect Collin Houck. In addition to Houck, the Panthers have three top end starters in their rotation and were heavy favorites heading into the 7A state championship against the Vikings.
Lowndes had been eliminated in the Elite 8 in each of the last two seasons. This year despite being the underdog, their previous experience was a focus of coach Ryan Page.
In game one, it was a tightly contested contest for most of the evening. In the top of the seventh with a runner on, Parkview's center fielder Makhi Buckley drove a line drive to deep right center field in what appeared to be the go-ahead and winning run. In the midst of all the excitement, Vikings coaches appealed the call arguing Buckley did not touch first base on his way around the diamond. After discussion, the umpires agreed and reversed the call. It was the final force out of the inning so the run did not count. Parkview never really recovered from the base running blunder. The Vikings would score the game winning run in walk-off fashion on a wild pitch in the bottom of the seventh.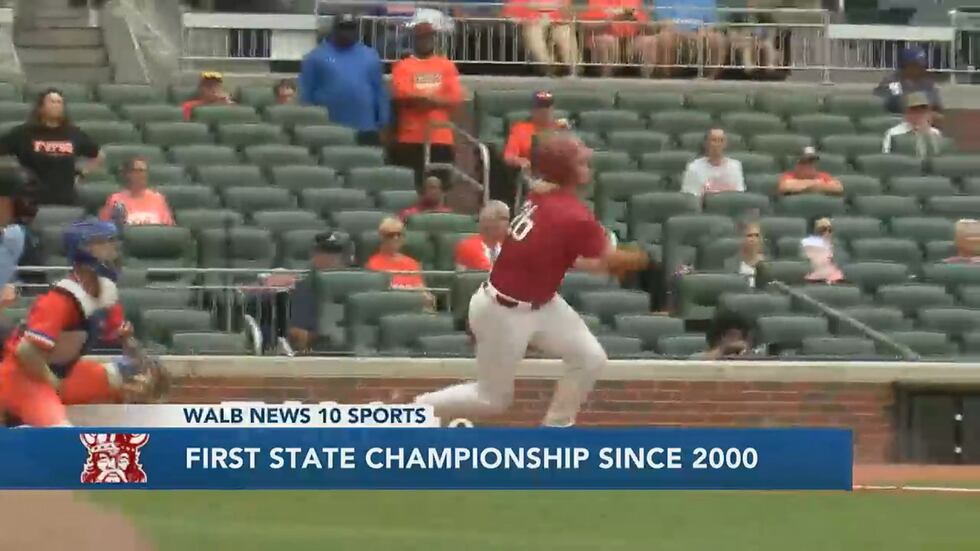 With all of the momentum from Tuesday night, on Wednesday The Vikings jumped out to a 4-1 lead in game two and never gave the Panthers a glimmer of hope. There were so many contributors in the series. Leadoff hitter and center fielder Qrey Lott reached base in a multitude of ways setting the tone for the Vikings offense. The big first baseman Cooper Melvin brought his stick to Atlanta with him driving in four of the eight runs scored in the two games.
Noah Thigpen closed both games out. In game one he struck out Houck with bases loaded and in game two he gets Ali Banks swinging to complete the sweep of the Panthers and capturing the Vikings first state championship in 23 years.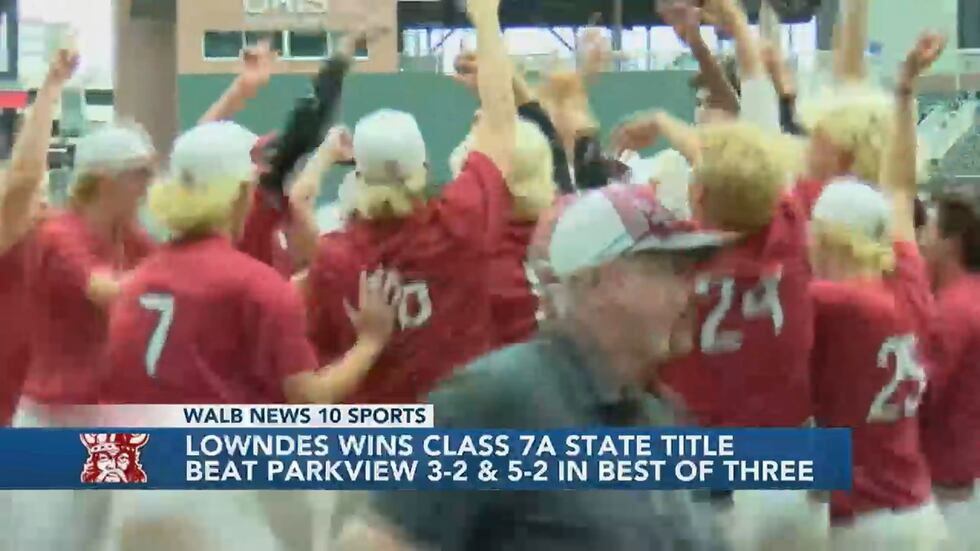 It was a celebration for the ages and the title is back in it's rightful place in the 229!
Copyright 2023 WALB. All rights reserved.