Tifton bartender sentenced for distributing fentanyl, meth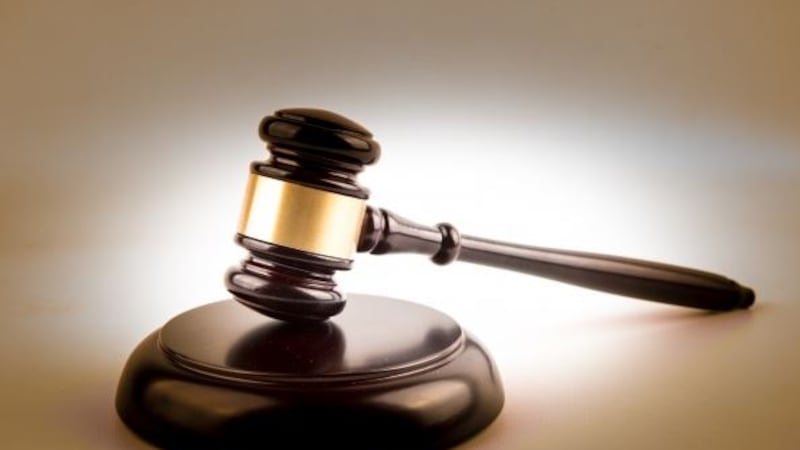 Published: Apr. 27, 2023 at 5:43 PM EDT
ALBANY, Ga. (WALB) - A Tifton bartender, who is also a citizen of Mexico, was sentenced to federal prison for distributing large amounts of fentanyl and methamphetamine, according to the U.S. Attorney's Office for the Middle District of Georgia.
Edgar Fernando Neri, 22, was sentenced to over seven years in federal prison, followed by three years of supervised release on April 26. He previously pleaded guilty to one count of distribution of meth.
"Fentanyl is a poison infecting our communities and attracts other dangerous criminal activities, as seen in this case," said U.S. Attorney Peter Leary. "We are working with law enforcement at every level to push back against the threat of fentanyl and the international criminal networks supporting its distribution."
According to court documents, Georgia Bureau of Investigation agents learned in August 2021 that meth was being distributed in Tifton and started purchasing drugs from a bartender known as "Colocho."
"During the investigation, Neri discussed moving pounds of methamphetamine, multiple kilos of cocaine, as well as the purchase of body armor, rifles, a rocket launcher and rockets with his supplier in Los Angeles," the U.S. Attorney's Office said. "Multiple controlled purchases of methamphetamine were made from Neri, and Neri arranged for shipments of more methamphetamine and fentanyl pills from his L.A. source. Packages containing three pounds of methamphetamine and 1,990 blue fentanyl pills were sent from Neri's source in L.A. to Tifton in Oct. 2021."
Copyright 2023 WALB. All rights reserved.