Instant replay coming to Ga. championship football games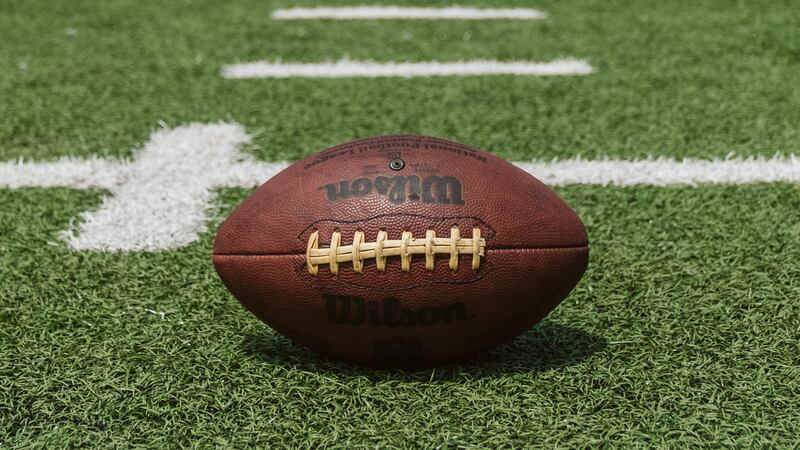 Published: Apr. 25, 2023 at 5:38 PM EDT
AUGUSTA, Ga. (WRDW/WAGT) - High school football games will look a little different this season.
The Georgia High School Association, GHSA, approved instant replay for the state championship games. Those games are mostly nail bitters, with some plays coming down to the wire. We spoke with a local coach to get their perspective on the change.
"Officials do a super job, and they get it right 99.9% of the time," said Robin Hines, GHSA executive director.
But it's that small percentage that can make the difference.
"In my six years in this position, there have been two plays. I feel like that were consequential," he said.
One of them no one will be forgetting anytime soon.
"The call was missed. It should have been fourth and goal just inside the one. And instead, a touchdown was called," he said.
He's talking about the Sandy Creek and Cedar Grove finish. Fans wanted a replay referees couldn't use it. Now they can.
Scott Roberts is the Swainsboro head coach. He said, "I like this decision a lot more than the one where they added another referee a few years ago."
The GHSA will have a replay booth for state games. Coaches can call for it but are limited to one challenge per half.
"I know if I was referee, I would hate to think that, you know, somebody was not a state champion because of a call I made that was incorrect," said Robert.
In the final two minutes of each half, only the booth can call for a replay.
"When you got all the camera angles as they have in the championship game, there's no reason not to take advantage of that, to make sure you come up with the right champion," said Roberts.
Perfect timing for when the games move to Mercedes-Benzes this fall.
"I think this one they got it right," he said.
When a team requests a challenge that does not meet the criteria for reviewable plays, the team will be charged with a time-out. If they don't have any timeouts remaining, they'll get a delay of game penalty.
Copyright 2023 WRDW/WAGT. All rights reserved.