911 operators honored during national week of awareness
Published: Apr. 10, 2023 at 8:07 PM EDT
|
Updated: Apr. 10, 2023 at 8:40 PM EDT
VALDOSTA, Ga. (WALB) - Typically, your first move when in need of emergency assistance is to dial 911. The staff members who answer your call have significance because of this.
During the second week of April, people nationwide celebrate and bring awareness to National Public Safety Telecommunicators Week.
Today Lowndes County Board of Commissioners honored their 911 telecommunicators who service Valdosta, Hahira, Remerton, Lake Park, and Echols County.
"Telecommunicators at Lowndes County 911 are really the first, first responders. Those folks are a vital link between our first responders as well as our citizens to keep them safe on a daily basis," Meghan Barwick, Public Information Officer for Lowndes County, said.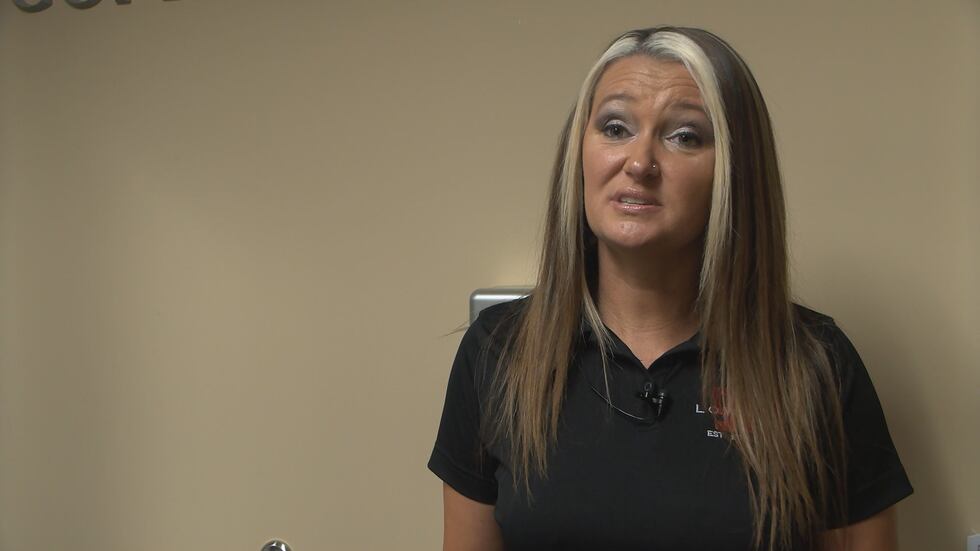 In 2022, Lowndes County 911 handled over 220,000 calls for service. Over 100,000 of those calls were emergencies, while roughly 90,000 of those calls weren't emergencies.
"If you add what we're doing in our computer aided dispatch, and the incoming and outgoing telephone calls that we receive, we're just under a half a million a year on average," Tonya Davis, Assistant Director for Lowndes County 911, said.
Research shows that nationally there's a high turnover rate among telecommunicators. So, Lowndes County 911 center employees are thankful for the recognition.
"That recognition really shows the importance of what it is that we do, and how important it is for our community. We are the heart of public safety. Most of everything you see that goes on within your community, typically started with some sort of a 911 call or a 911 event," Davis, said.
Lowndes County 911 Center currently has 41 employees who are all state certified through POST, Peace Officer Standards and Training.
Copyright 2023 WALB. All rights reserved.