GBI assists Moultrie PD after human remains found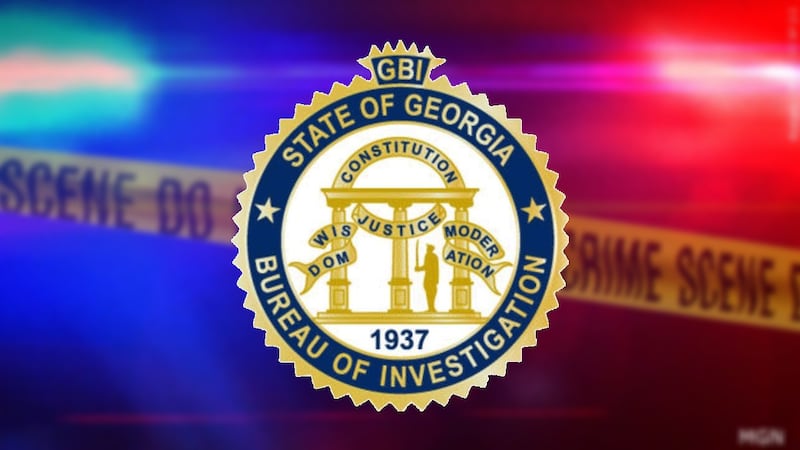 Published: Apr. 1, 2023 at 11:29 AM EDT
MOULTRIE, Ga. (WALB) - Human remains were found in Southwest Moultrie on Thursday, according to authorities.
The Moultrie Observer reported Saturday that the City of Moultrie Public Works crew found what appeared to be human remains along a drain ditch on 11th Street Southwest. The crew contacted the Moultrie Police Department (MPD) upon finding the remains.
On Thursday evening, the MPD requested assistance from the Georgia Bureau of Investigation (GBI) in the investigation. Police have not identified the remains.
Anyone with additional information should contact the MPD Criminal Investigations Division at (229) 890-5400 or leave an anonymous tip at (229) 890-5449.
Copyright 2023 WALB. All rights reserved.