VPD: Valdosta man in custody after domestic house shooting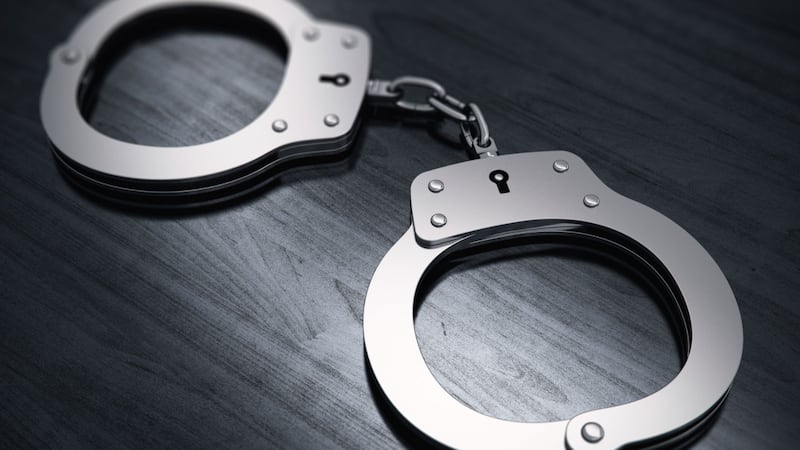 Published: Mar. 30, 2023 at 1:47 PM EDT
VALDOSTA, Ga. (WALB) - The Valdosta Police Department (VPD) has charged a man after they say he shot at a woman's house after threatening her.
Police responded to an argument in the 500 block of Brookdale Drive around 1:54 a.m. on Tuesday.
According to VPD, the argument involved Carlos Jones, 38, who allegedly tried to break into the victim's residence by punching the door.
The E911 dispatcher was able to hear the incident over the phone.
Police say the victim then reported Jones shot at her house before leaving the area.
After the victim described the vehicle Jones was allegedly driving in, a patrol officer noticed the vehicle leaving the area and made a traffic stop. A handgun on the driver's side of the vehicle was found, VPD confirmed.
Jones was then taken into custody without incident.
Police say evidence was found that the victim received violent threats from Jones. Police also say they found a damaged door and shell casings from a firearm.
Chief Leslie Manahan said, "The victim did an outstanding job keeping 911 dispatcher updated on information. Our responding officers did a great job in locating the vehicle as it was leaving the area. Their work got the offender into custody quickly, to prevent anymore acts of violence from occurring."
Copyright 2023 WALB. All rights reserved.