Donation of $1 million will help transform vacant south Albany grocery store
Published: Mar. 30, 2023 at 6:56 PM EDT
ALBANY, Ga. (WALB) - The Sherrod Institute's Southwest Georgia Project and Albany Community Together are moving forward with their $15 million regional food hub project. That's all thanks to the $1 million awarded by Truist Bank.
Non-profit leaders describe this project as a four-legged table that will transform the abandoned Winn Dixie grocery store into "The Tables of SouthWest Georgia".
The 46,890 Square foot building located at 200 East Oakridge will offer banking food and health provided by Phoebe Putney Memorial Hospital.
Southwest Georgia Project Consultant and program director, Amber Bell said, "We were responding to food and health needs. We were responding to improving access to health care and we were responding to banking and economic development needs inside of this community. So we were literally sitting at a table."
Demetrius Young, Ward 6 City Commissioner said the joint community project will greatly impact the area.
"Food insecurity and the food dessert take my whole ward. Without us having you know grocery stores located in that area in prominence, we know this leads to hardships in our community," he said.
The original owners of the vacant building sold it to the Southwest Georgia Project for one dollar in 2015 but a few challenges pushed the project back, including a failed partnership with County leaders. Still, Executive Director of The Sherrod Institute's Southwest Georgia Project Shirley Sherrod said she's determined to accomplish her mission of aggregating fresh food from local farmers to the area.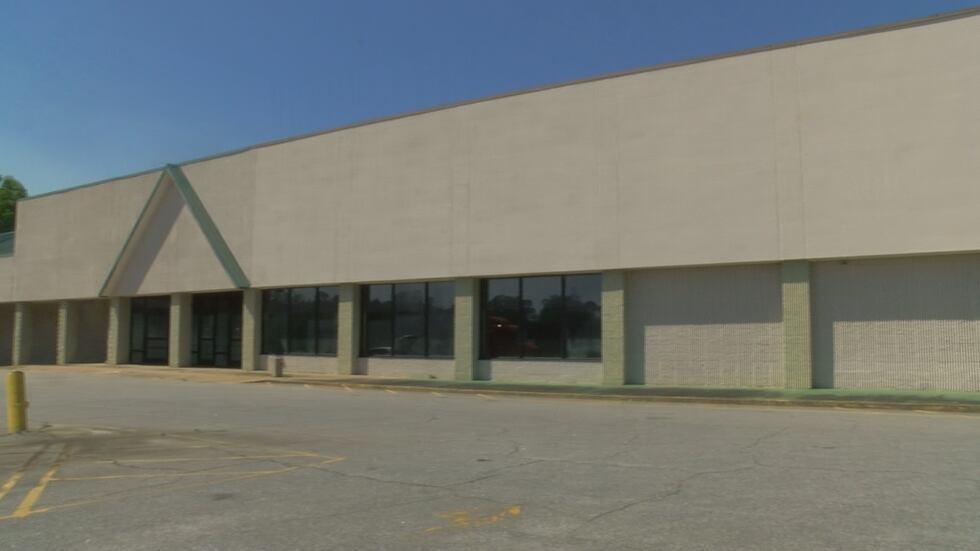 "We know it can have a major impact on many of the social determinates of health, on helping black farmers as well as other small farmers actually increase their income on the land and bring fresh produce to those of us who need it here in this region," she said.
Sherrod said there's been lots of support from partners over the years including Congressman Sandford Bishop who secured $2 million for the project. She added that the gift from Truist on Thursday only fueled her confidence in getting another $6 million dollars in new market tax credits.
With the design of the building, city and non-profit leaders are hoping more improvements come to the area that will in return create economic prosperity for everyone.
"We want more shops, we want more grocery stores, we want more jobs. That's what it's going to mean for South Albany and a better quality of life for the citizens in South Albany," Young said.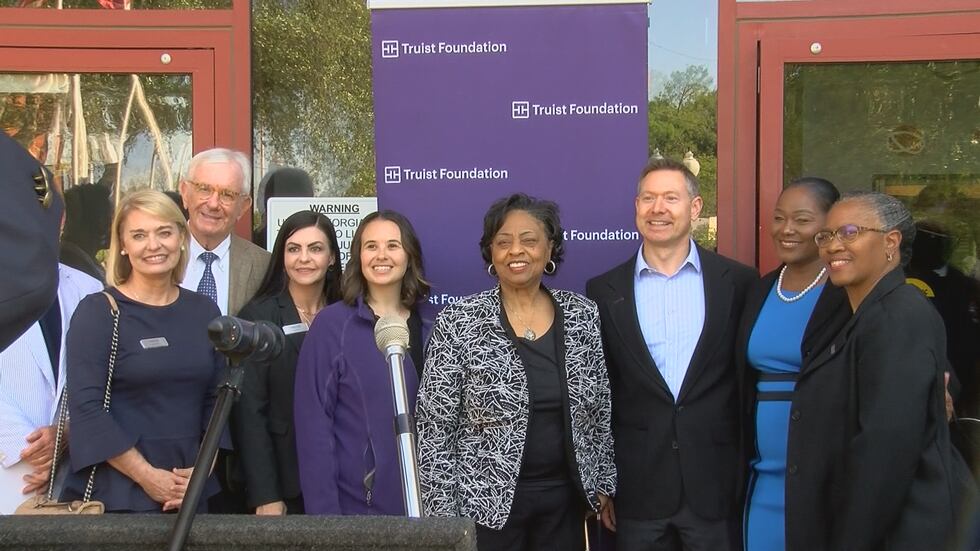 County Chairmen Lorenzo Heard said he's open to getting on board with the project.
"Dougherty County has to look at how do we—and even the city has to look at how do we partner with someone to help meet the needs of the very people that we couldn't afford to do it by ourselves," he said.
With a big part of this project acting as a connector to local farmers, Annie Rogne, an Albany resident, said she's eager to see parts of Albany climb out of food deserts.
The project is expected to get started in early 2024 and be completed by Fall 2025.
Copyright 2023 WALB. All rights reserved.