Car crash kills former Thomas Co. Central band director, community remembers his impact
Published: Mar. 29, 2023 at 9:59 PM EDT
THOMASVILLE, Ga. (WALB) - Thomasville is remembering Thomas County Central High's long-time band director.
Michial Mayhall died in a crash Tuesday afternoon. He was the school's band director from 1994-2014. He rejoined the school system the following school year to start part-time work.
The crash report details that on Tuesday afternoon, Mayhall tried to pull into the median on Highway 84 during a storm. While he was, a car struck him on the driver's side. The driver of the car who struck Mayhall is dealing with serious injuries and was sent to the Archbold Medical Center.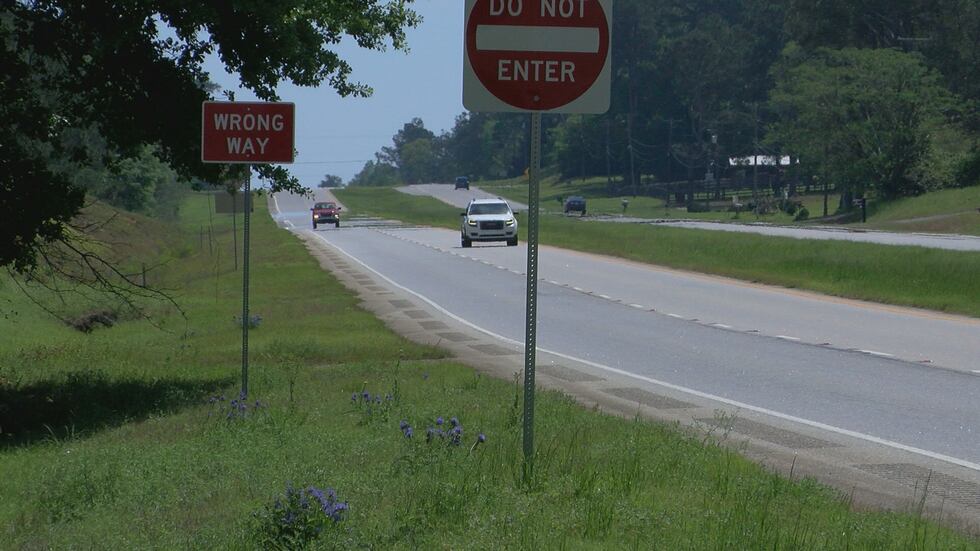 Teachers and past students have said Mr. Mayhall was the type of instructor to push students beyond their limits.
"He built the relationship with the students before we put the quality of the music. One of the things that makes him special is he included kids in his band program from every end of the educational spectrum," Jami Butler said.
Butler says she applies this style of teaching to her work today at a local private school, Thomasville Christian. Butler's two children are pursuing music as a career. She says Mayhall's style pushed them to the next level.
LaToya Crawford played for Mayhall in the 1990s. She says Mayhall was her second father.
"We were the badest band to come through the city of Thomasville. He is one of the men in my life that made me great. He would say, 'Latoya Crawford, you're doing good, but roll those feet girl!' And I'll never forget that," Crawford said.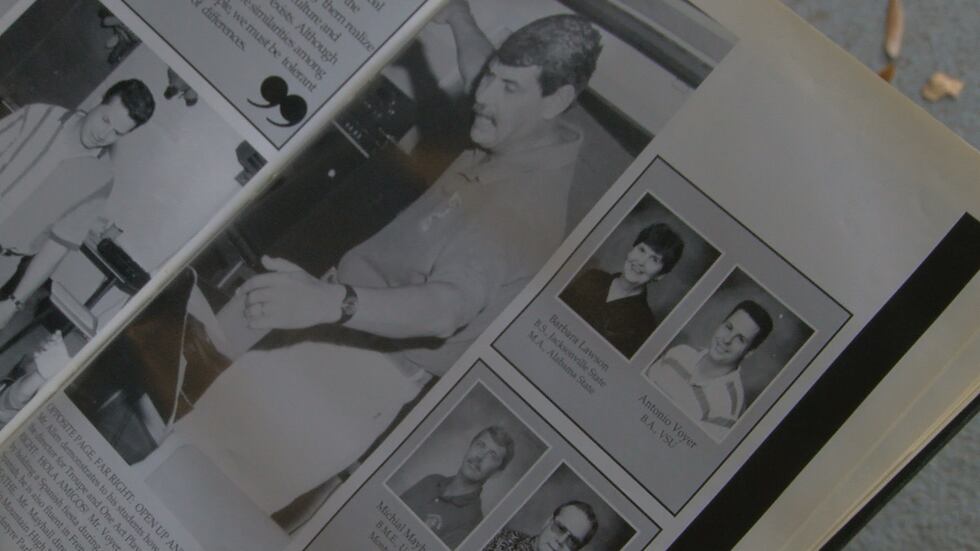 This summer, when Crawford expands her after-school program for kids, she's planning on naming it after Mayhall.
"I've always honored him because he deserves it. So of course, I'm going to name my music room after him," Crawford said.
School staff and band students used Wednesday to grieve the loss of Mayhall. He was still working part-time till the day of his death. He was 70.
Copyright 2023 WALB. All rights reserved.