Albany man in custody after Crisp Co. high-speed chase ends at a private school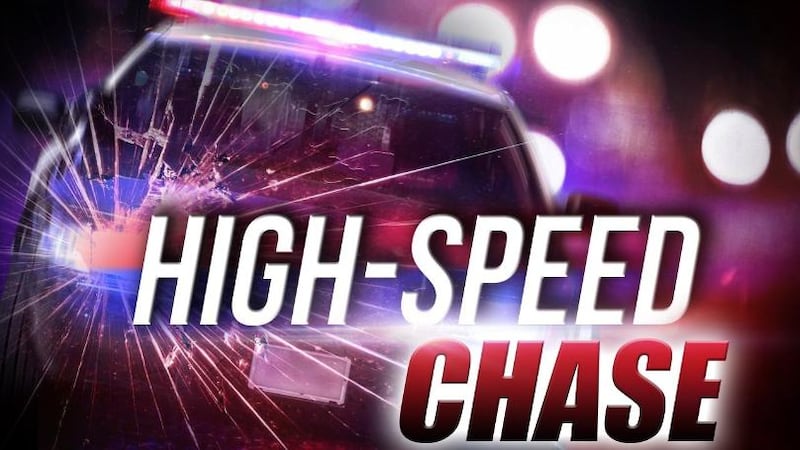 Published: Mar. 30, 2023 at 1:59 PM EDT
CORDELE, Ga. (WALB) - A high-speed car chase in Crisp County caused damage to buildings and a school to be locked down on Tuesday, according to the Crisp County Sheriff's Office (CCSO).
The chase began around 2:30 p.m. after a state trooper was checking the Horizon/Marathon gas station on Highway 300.
The CCSO says the clerk told the trooper that a man stole something from the station; the trooper then made eye contact with the suspect when he began driving away.
The chase then began as the suspect, who was driving a silver van, drove 110 to 120 mph along Highway 300, the sheriff's office said.
After the sheriff's office began helping in the pursuit, they say the suspect crashed his vehicle, regained control and began driving South in the Northbound lane of Highway 300. The suspect began, again, driving over 100 mph.
Authorities then told Crisp Academy to go on lockdown as the suspect was turning onto Crisp Academy Drive.
Before hitting two concrete barriers at the school and being taken into custody, he allegedly drove through the north side of Ebenezer Baptist Church.
No one was injured during the incident.
Crisp County Sheriff Billy Hancock confirmed that the suspect is from Albany.
The suspect has yet to be charged, however, he is expected to be facing multiple charges, including attempting to elude, Hancock said.
We will update you with more information as we learn more.
Copyright 2023 WALB. All rights reserved.