North Ga. Christian school students volunteer at Valdosta ministry
Published: Mar. 27, 2023 at 10:56 PM EDT
VALDOSTA, Ga. (WALB) - Some North Georgia students are giving back to the community with their time and their hearts.
Over 20 students from Strong Rock Christian School are volunteering at Living Bridges Ministry. While volunteering, they are participating in a mission project, and developing a sense of community.
"I believe that volunteering at a young age is so important. Whenever you can help, you should always be volunteering, helping, supporting the community, whatever you can do," Jorge Moreno, a sophomore at Strong Rock Christian School, said. "Our job as humans is to contribute to one another, and that's what God wants from us as well."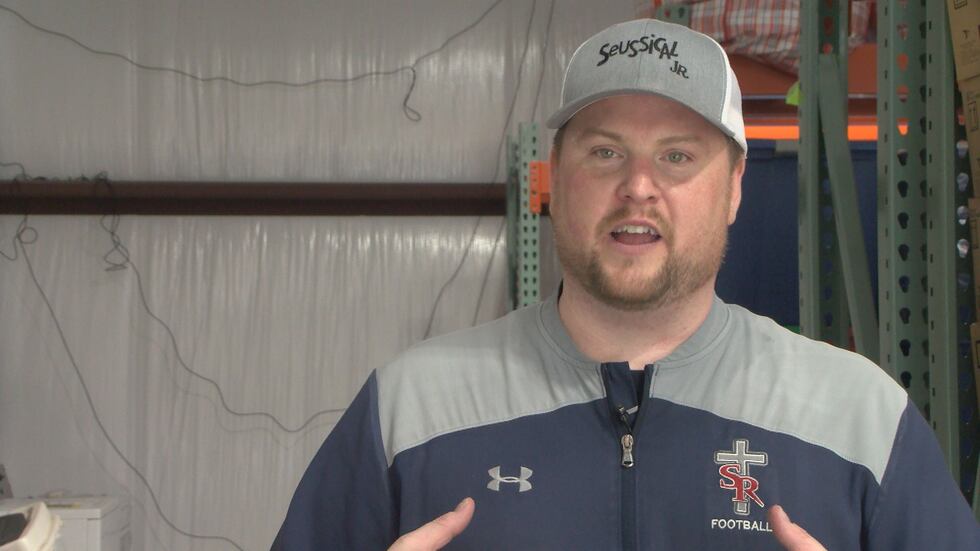 Some 73% of the school's students are currently on a mission trip. Some of the destinations they're volunteering in and learning more about include Thailand, the Bahamas, Costa Rica, Hawaii, Panama and more.
"Well, it's pretty exciting because our students love to serve. There's a joy that comes with serving. Lots of times you say, 'OK, I'm doing this for somebody else.' But what really comes out of serving is you walk away going that meant something. That's going to be something I remember for the rest of my life," Steven Davis, director of fine arts at Strong Rock Christian School, said.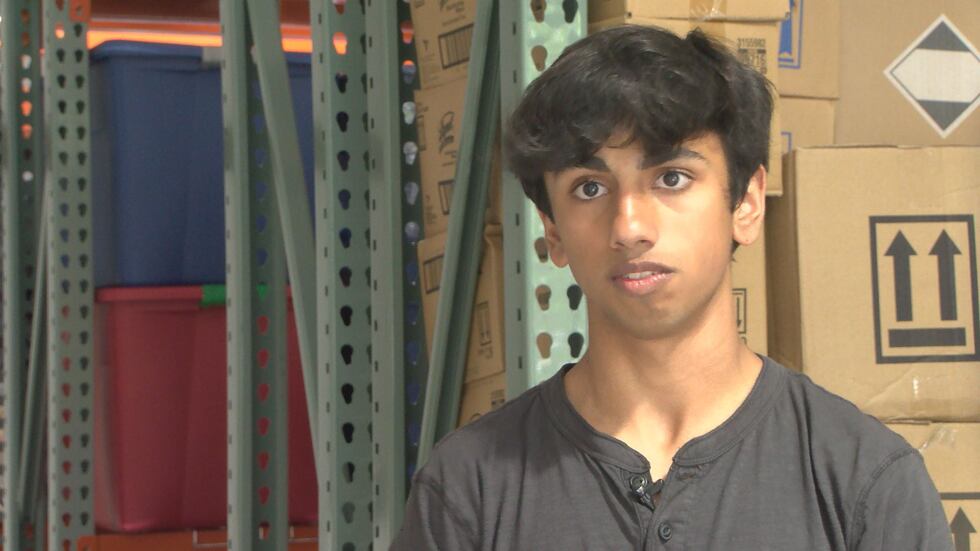 Living Bridges has two locations and the ministry is always looking for volunteers to help.
"These kids probably will never see this warehouse again, or probably the work they did today again. But we do appreciate their service. And that's what the body of Christ looks like. People serving for the good of serving, and the good of the kingdom," Darcy Gunter, executive director of Living Bridges Ministry, said.
Strong Rock leaders said by participating in these mission projects, students are living out their school's motto, "Blessed to be a Blessing."
Copyright 2023 WALB. All rights reserved.