Albany Mall fight leads to shots fired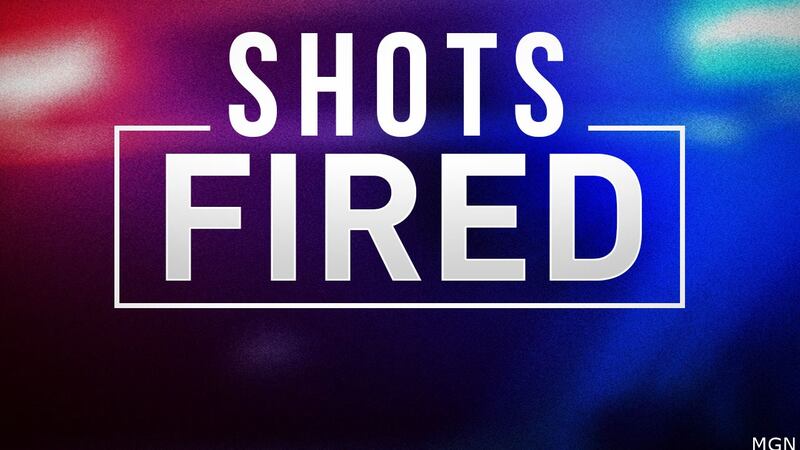 Published: Mar. 26, 2023 at 10:41 AM EDT
|
Updated: Apr. 3, 2023 at 4:57 PM EDT
ALBANY, Ga. (WALB) - The Albany Police Department (APD) released the police report regarding the March 25 Albany Mall shooting.
According to the report, an Albany Mall security officer told the responding officer that a man in a black jacket and blue joggers and a man in a white tank top and camo pants began fighting inside the mall, which eventually spilled outside. Two men in tank tops jumped in the fight.
The man in the black jacket and blue joggers left to a white mini-van and began shooting at the man in the white tank top and camo pants. The man being shot at ran toward Dillard's.
According to the report, a mall shopper had also observed the incident.
The shopper had exited the mall and was near his vehicle when he witnessed two men run by him. He reportedly observed another man shooting at the other two men.
The shopper reportedly ducked behind his vehicle for concealment. He told police he was able to enter his vehicle and drive away while being shot at.
According to the report, the shopper was not able to get a clear look at the shooter or the two men running.
The responding officer located five gold Luger 9mm shell casings from the parking lot. The shell casings were taken into evidence.
The suspect in the shooting has been identified.
: This story was updated with new information after WALB News 10 got a copy of the incident report on April 3.
ALBANY, Ga. (WALB) - There was a fight inside the Albany Mall that led to shots fired on Saturday around 2:15 p.m., according to the Albany Police Department (APD).
According to police, the victims said they were walking out of the mall when they were brushed by one of the suspects. They began arguing with the suspects and a fight broke out between them.
According to authorities, the fight spilled outside and one of the suspects retrieved a gun from his car. A witness said approximately 12-13 shots were fired in the parking lot near the main entrance.
The victims said the suspect appeared to be a young male in his twenties and was wearing a hoodie with blue jogging pants.
No people or vehicles were hit.
According to officials, the incident remains under investigation and more updates will be provided as new information becomes available.
Anyone with information regarding the incident should contact APD (229) 431-2100 or Crimestoppers at (229) 436-TIPS.
Copyright 2023 WALB. All rights reserved.