Georgia woman charged with crimes against children spanning over 8 years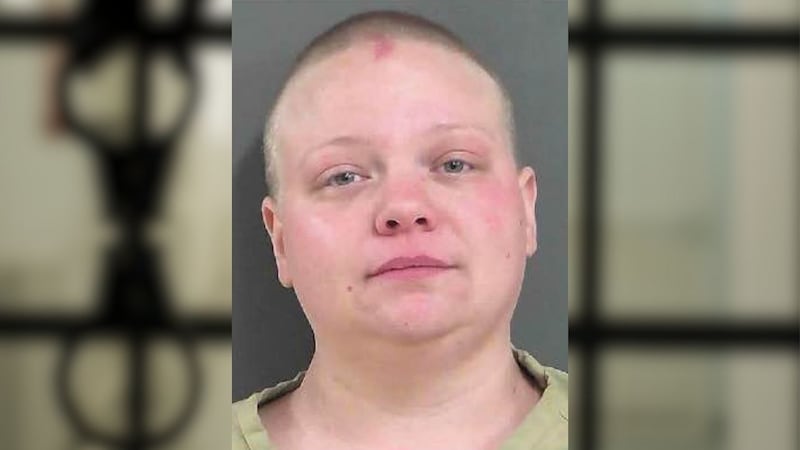 Published: Mar. 23, 2023 at 1:11 PM EDT
ATLANTA, Ga. (Atlanta News First) - A Georgia woman has been charged with a laundry list of crimes against children.
31-year-old Faith Charity Hackney was arrested on March 21 by deputies with the Gordon County Sheriff's Office.
According to documents, on Feb. 24, deputies received a tip of possible child abuse from a local healthcare provider.
Officials said an investigation was initiated spanning from 2015 to 2023 across three different jurisdictions in Northwest Georgia. Detectives interviewed multiple witnesses and executed 2 search warrants (one at a physical address and the other for mobile electronic devices).
During the course of the investigation, three children, all under the age of 16 years old, were removed from a home and taken into DFCS custody, where they remain.
Hackney was arrested during a court proceeding, and violently resisted arrest before being subdued by deputy sheriffs, officials said.
Hackney is charged with the following; child molestation, party-to-the crime of incest, cruelty to children in the 2nd degree (3 counts), contributing to the delinquency of a minor, contributing to the deprivation of a minor (3 counts), influencing a witness, and 2 counts of (felony) obstructing law enforcement officers.
"Evidence in the case uncovered by detectives suggests that criminal behavior had been ongoing for some time, and also that the Defendant would move residences among different counties to evade DFCS and law enforcement attention," a news release stated.
Hackney appeared before a judge on March 22 and was denied bond.
Copyright 2023 WANF. All rights reserved.