Family: Valdosta college student shot, killed in Miami during spring break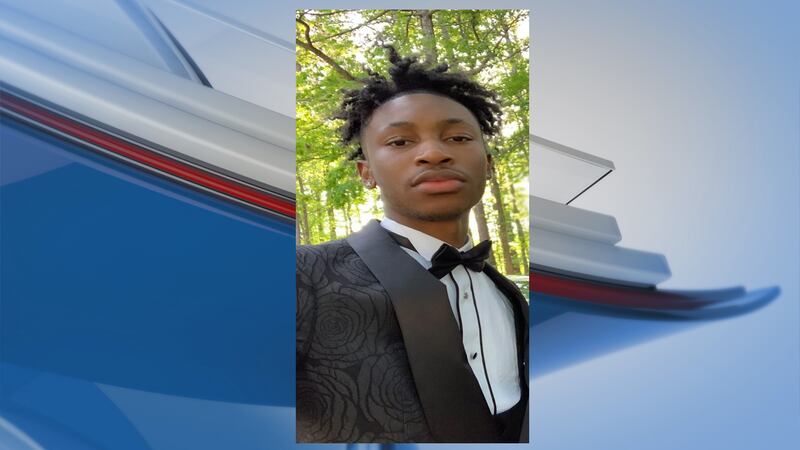 Published: Mar. 19, 2023 at 4:02 PM EDT
|
Updated: Mar. 20, 2023 at 2:32 PM EDT
MIAMI, Fla. (WALB) - A Valdosta college student was shot and killed while in Miami during spring break, according to a family member.
Jordan Idahosa was killed in Miami.
A Valdosta State University organization that Idahosa was a member of is also mourning his death.
On Sunday, VSU's Collegiate Men student group posted a statement to Instagram regarding Idahosa's death.
Idahosa was a South Georgia State College student taking an entry-level course at VSU. South Georgia State College has an entry program where students are allowed to stay on campus, participate in organizations and work their way toward being a VSU student.
A video is circulating online, claiming to show Idahosa's death in Miami but WALB News 10 has not been able to verify the contents of the video.
WALB News 10 has contacted the Miami Beach Police Department to learn more.
clarification: The original reporting of this story identified Idahosa as a Valdosta State University student.
Copyright 2023 WALB. All rights reserved.