'Suspicious fire' under investigation in Grady Co.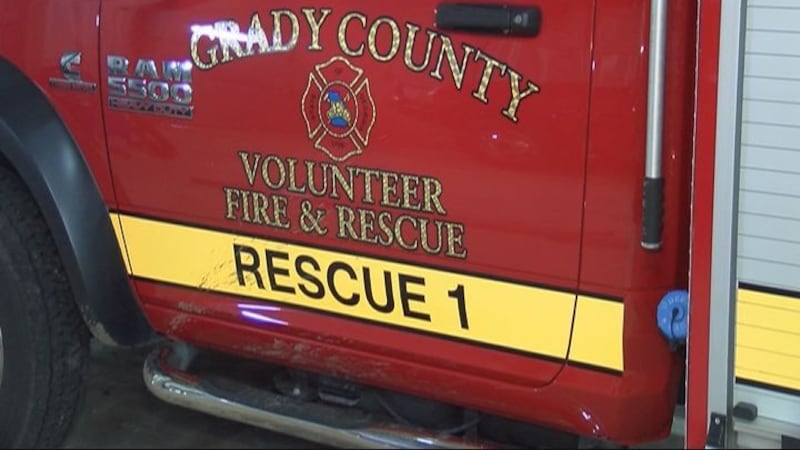 Published: Mar. 16, 2023 at 2:37 PM EDT
CAIRO, Ga. (WALB) - Officials are trying to get information about a suspicious fire in Grady County that took place on March 1 on Union Hill Road.
The Georgia Arson Control is offering a reward of $10,000 for information that leads to an arrest and conviction of those responsible.
If the public has any information referring to the fire, you're asked to call the Cairo Fire Department at (229) 377-3293- opt 3. If you have any information regarding the person at fault, you're asked to call the Georgia Arson Control tollfree number at 1 (800)-282-5804.
Copyright 2023 WALB. All rights reserved.