Bill banning some gender-affirming care for kids in Georgia moves to Senate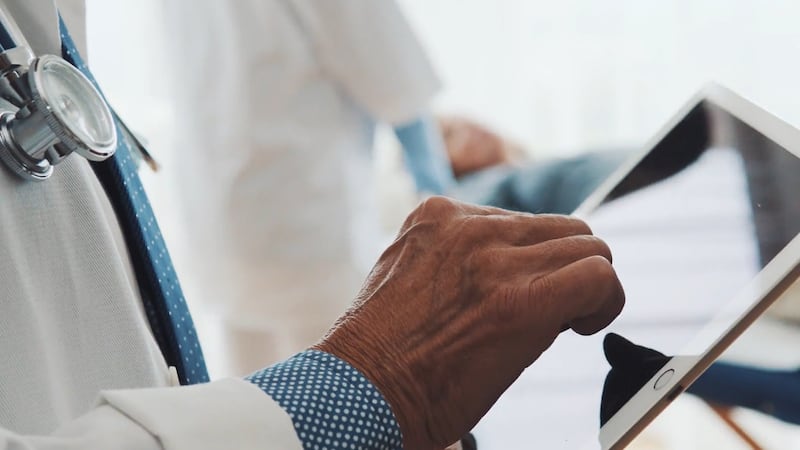 Published: Mar. 16, 2023 at 4:23 PM EDT
ALBANY, Ga. (WALB) - The Georgia House approved a measure on Thursday that would ban most gender-affirming surgeries and hormone replacement therapies for transgender people under 18, the Associated Press reports.
If passed, lawmakers' decision to limit transgender care will override physician recommendations.
Senate Bill 140, now in the hands of the Georgia Senate, would still however allow doctors to prescribe medicines to block puberty.
Opponents said the measure would hurt transgender children by requiring physicians to violate medical standards of care.
Republicans say they have the best interest of children at heart and want people to be able to obtain counseling. Supporters insist the Georgia measure would protect children from making irreversible decisions before they have fully matured.
Judges have temporarily blocked similar laws in Arkansas and Alabama.
Opponents suggested on Thursday that such a law would be found unconstitutional by federal and state courts in Georgia.
Carden Summers of Georgia's 13th District, which includes Cordele, is a sponsor of the bill.
Copyright 2023 WALB. All rights reserved.