Lakeland appoints first downtown development authority to revitalize its downtown
Published: Mar. 13, 2023 at 9:58 PM EDT
LAKELAND, Ga. (WALB) - The city of Lakeland is trying to bring foot traffic to its downtown, and the city is doing that by establishing a new Downtown Development Authority (DDA).
The city of Lakeland officials appointed their first Downtown Development Authority Board earlier in 2023. Although they've just been appointed as of March, DDA board members say they have a lot of plans to help revamp downtown Lakeland.
Lakeland, like many rural cities in South Georgia, is full of history. And with the appointment of the new Downtown Development Authority, they're hoping to revitalize Georgia's Historic Mural City. The downtown area has many vacant buildings, and that's the thing that the DDA say they want to tackle first - trying to get more business owners in these buildings and encourage residents to start shopping locally.
City Clerk Diane Westberry says downtown really saw a decrease in foot traffic at the beginning of the COVID-19 pandemic, but now, the DDA is ready to revitalize the area.
"The need for the DDA is to revitalize and redevelop our downtown and encourage businesses to open and maybe fill some of the vacant buildings that we have downtown," Westberry says. "We hope to bring more events downtown, maybe festivals, concerts and encourage people and the residents around here to shop in our downtown area."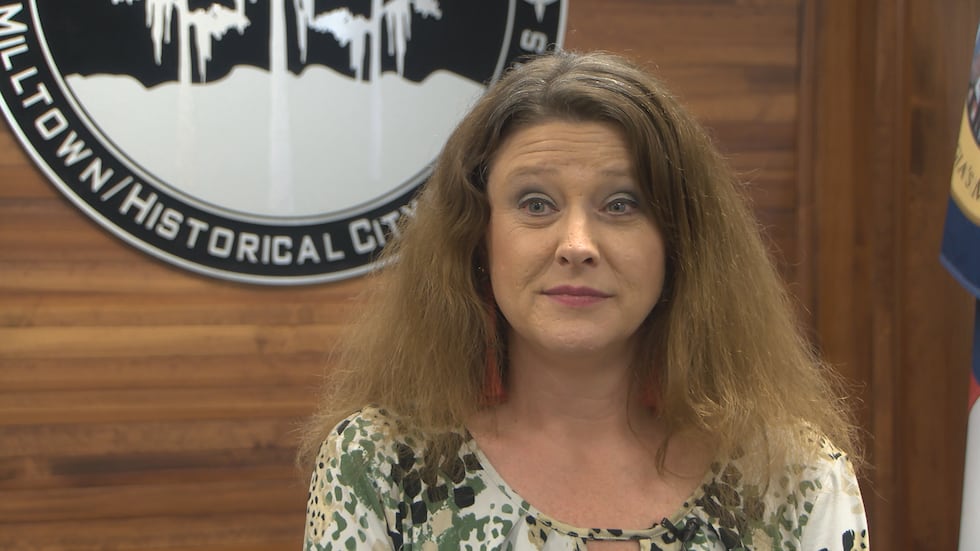 Downtown business owner and DDA Board Member Amy Bennett knows firsthand the struggles of operating a business in downtown Lakeland. But she says the DDA is determined to have opportunities for not only downtown business owners but business owners throughout Lanier County.
"We're going to start trying to promote our local farmers that are here in Lanier County and in Lakeland, and just have them set up here on Saturdays, and you know, bring whatever they have and that they grow," Bennett said.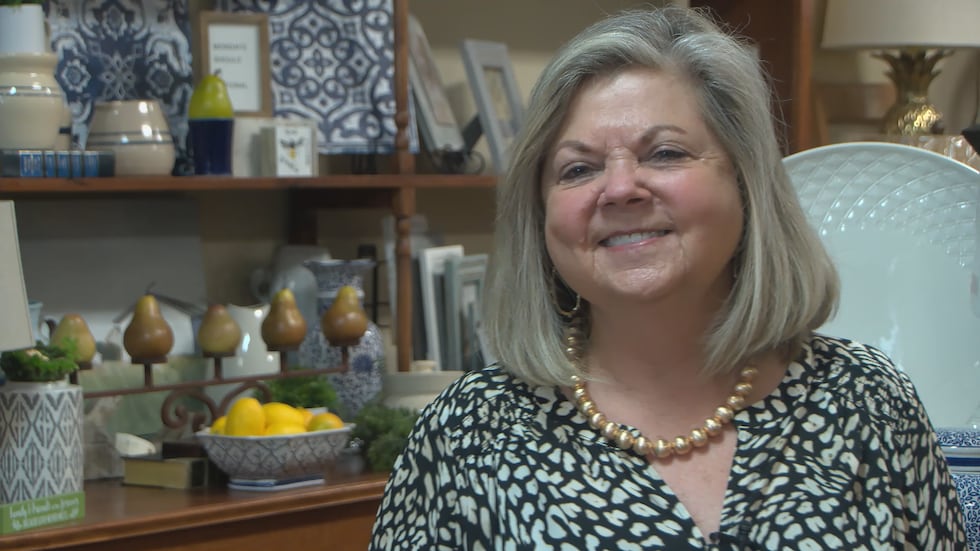 According to Westberry, the revamping goes beyond events and business opportunities for residents. She says the DDA is looking to beautify the historic Mural City.
"We're actually extending sidewalks. We're putting in a new water tower. We're resurfacing streets and improving all the infrastructure," Westberry said.
Lakeland leaders have a lot of work to do. Some say the downtown area looks like a ghost town painted with beautiful murals. Now, the city needs a few investors to help jump-start downtown. Westberry says Lakeland has the potential to have an equally as vibrant downtown as neighboring counties.
"Many people travel outside of Lakeland to shop, and we want to bring people into Lakeland and to shop locally and maybe help our economy," Westberry said. "We want to try to encourage anyone who wants to start a new business to start it here in Lakeland."
And that's what part owner of Paddy Wack's, Deborah Wade did. And she says her business partner is from Lakeland, so they decided to open a store downtown.
"We would love to see in Lakeland lots more people shopping local, and you know, just bringing more energy you know. Just more people shopping in Lakeland, Georgia," Wade said. "Because that's what stimulates the economy and that what makes these small towns grow."
The Downtown Development Authority say they are committed to promoting all local businesses, including businesses run from home.
And there are many projects still in the works as they strive to gain more attraction to Lakeland.
Copyright 2023 WALB. All rights reserved.