USDA announces over $7.1 million for school nutrition; Georgia joining new initiative
Published: Mar. 13, 2023 at 5:59 PM EDT
ALBANY, Ga. (WALB) - Students in the Dougherty County School System will soon be getting more access to nutritious meals. A United State Department of Agriculture (USDA) initiative is providing $7.1 million for a food-for-school cooperative agreement.
"To meet this goal, we're working together with a wide range of new partners to ensure that every child, no matter their background or zip code, has access to the nutrition they need to achieve their full potential," said Stacy Dean, USDA deputy under secretary for food, nutrition, and Consumer Services.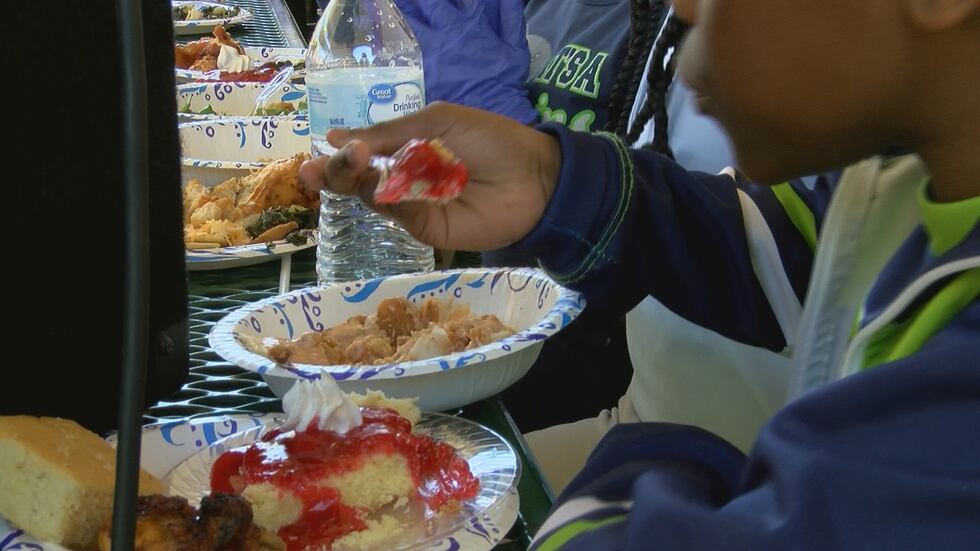 Georgia joins 33 states in a new $200 million initiative created by the USDA — which will get local farmers involved and put locally grown produce in lunchrooms.
"Making sure that children from an early age are learning healthy eating habits and have access to fresh local produce grown by Georgia farmers is so important," Georgia U.S. Senator Jon Ossoff said. "There's nothing more important than making sure that our kids have access to nutritious, fresh, healthy foods. It's the foundation for all other success."
This initiative will also help continue the fight against food insecurity throughout the district.
"66% of students in America and in our local school systems receive their food and nutritious meal in the school lunch program. And so we want to make sure that it's a win-win for our local community's producers as well as the children," U.S. Representative for Georgia's 2nd Congressional District Sanford Bishop said.
The announcement comes as the school system observes National Nutrition Month in March. What better way for students to learn about their nutrition than with their state representatives?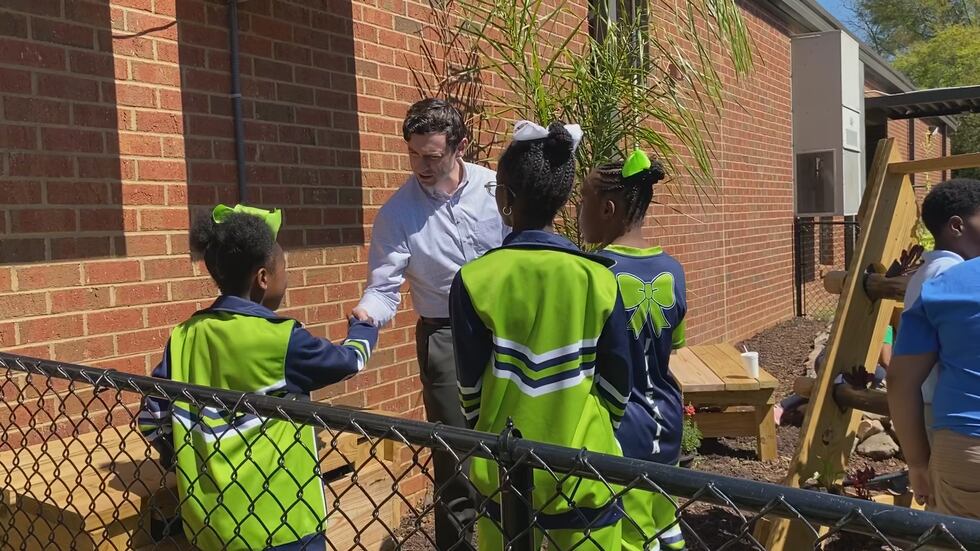 "We have great kids and we are serving a big purpose here," Nancy Gay, assistant principal of International Studies Elementary Charter School, said.
State representatives say they will continue to work to expand these efforts to make sure future generations can also have easy access to healthy food options.
Copyright 2023 WALB. All rights reserved.