Albany Museum of Art Teen Art Board seeking youth art submissions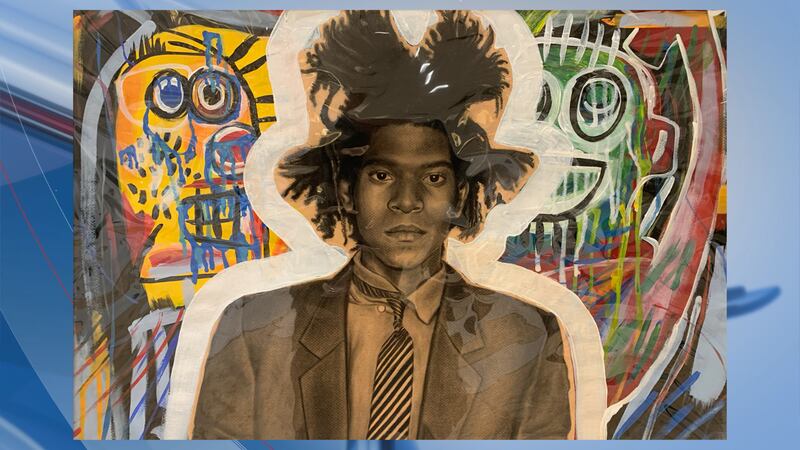 Published: Mar. 13, 2023 at 3:43 PM EDT
ALBANY Ga. (WALB) - The Albany Museum of Art Teen Art Board is seeking art submissions from middle school, high school and college students for the Night at the Museum Spotlight Night art show and auction.
"We hope there will be a huge turnout in support of these young artists and the Teen Art Board," Annie Vanoteghem, AMA director of education and public programming, said. " And who knows? The art you buy a Night at the Museum may turn out to be an early piece created by someone who becomes a famous artist. You never know!"
The Teen Art Board's mission is to inspire creativity in area teens while having fun and positively impacting the community.
"This is a Teen Art Board fundraiser that gives young artists an opportunity to market their work to a crowd that appreciates art," Vanoteghem said. "The artist will get half of the proceeds of the sale, with the other half going to support Teen Art Board initiatives of reaching out to teens through art."
There is no form needed to participate. All submissions must include the student's name, the year the art piece was created, the medium or media and the dollar value of the work.
Students also have the option to display an art piece and not sell it.
"If a participant chooses not to sell a piece, it should be submitted with a 'Display Only' tag so that there is no confusion," Vanoteghem said.
The event is family-friendly. The AMAzing Space Activity Center will have kid-friendly activities.
Light refreshments will be provided.
The event will happen on April 21 from 6 p.m. through 7:30 p.m.
All submissions for the show and action must be at the museum by April 8 at 5 p.m.
Copyright 2023 WALB. All rights reserved.