2 sentenced in Cook Co. child molestation incident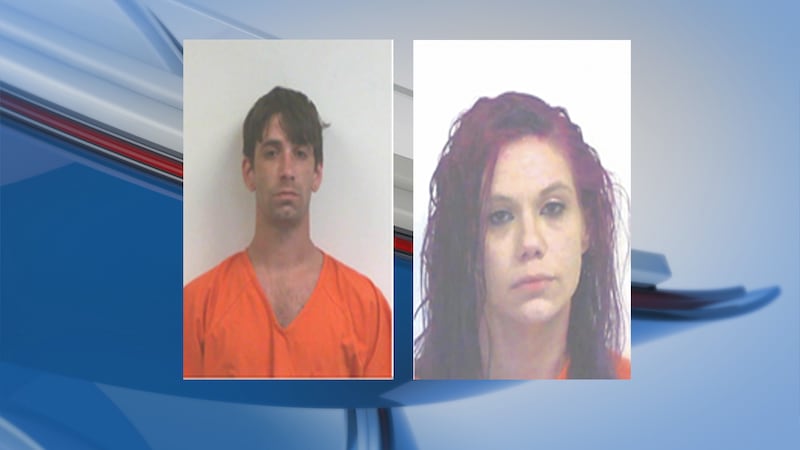 Published: Mar. 8, 2023 at 3:47 PM EST
ALAPAHA, Ga. (WALB) - Two people were sentenced in connection to a child molestation incident where the victim reported to law enforcement that she was drugged and sexually assaulted, according to the Alapaha Judicial Circuit District Attorney's Office.
Jason Aaron Clendenen, 31, and Shannon Brooks, 30, were sentenced in connection to the incident, which involved a child under 14.
Clendenen was sentenced to life in prison for trafficking of persons for sexual servitude, life in prison for aggravated child molestation, life in prison for aggravated sexual battery and 15 years for cruelty to children. All sentences are concurrent with one another.
Brooks was sentenced to 20 years for first-degree cruelty to children, with the first four years to be served in the Department of Corrections.
"Investigators with the Georgia Bureau of Investigation and Cook County Sheriff's Office began investigating the pair after a child under the age of 14 reported to authorities that she had been drugged and raped," the district attorney's office said in a release about the incident. "Further investigation by both law enforcement agencies led them to an address on Cleveland Street in Sparks. After executing warrants on the residence, recorded images of a sex act between Clendenen and the minor were recovered as well as evidence of illegal drug use that substantiated the allegations of the minor child."
Copyright 2023 WALB. All rights reserved.