Ossoff working to secure funding to improve water infrastructure in Albany
Published: Mar. 7, 2023 at 6:20 PM EST
ALBANY, Ga. (WALB) - U.S. Senator Jon Ossoff is working to get federal financing to improve Albany's water infrastructure by separating the stormwater and sewer systems.
Dougherty County officials said the system is needed to protect against flooding.
Ossoff said the improvements have been a long time coming. And that in the long run, it will ultimately help to improve the quality of the Flint River.
Ossoff securing these resources is a part of a bigger initiative called Combined Sewage Separation. The project aims to reduce untreated combined sewer flows to the Flint River by June 2025.
"Albany has a combined sewage and stormwater system. And that means that when there's heavy rain, that can actually put sewage into the Flint River. And also risk flooding in the broader community," Ossoff said.
This project will also help to reduce flooding, as well as threats to public health.
It will cost an estimated $105 million and will move in phases over the next several years.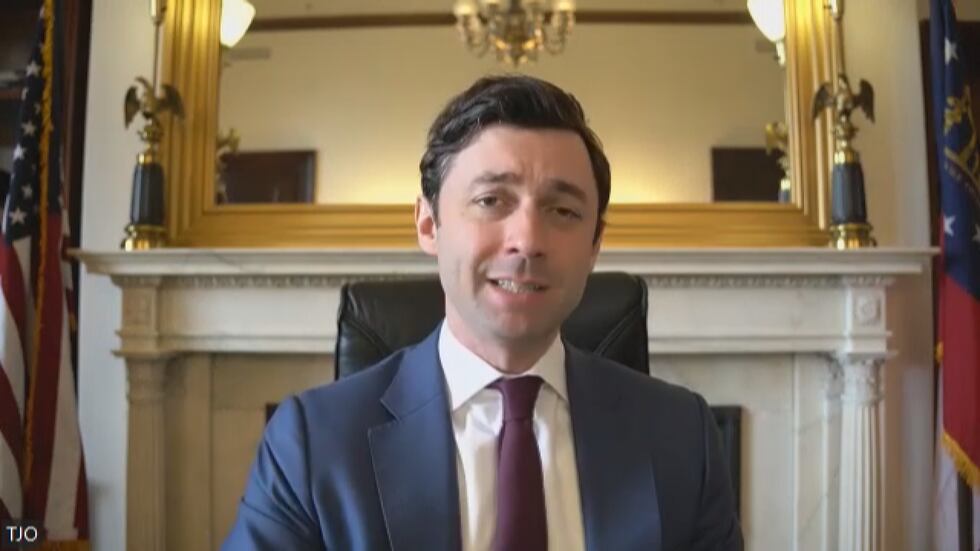 "I have brought Republicans and Democrats in the Senate together to pass into law these upgrades for Albany's water infrastructure to reduce the change of flooding and reduce the risk of contamination of the river," Ossoff said. "I've worked closely with local leaders, business leaders and faith leaders to identify this as a priority."
A major flood back in 1994 caused hundreds of graves to pop out of the ground.
Dougherty County Coroner Michael Fowler said making improvements to Albany's water infrastructure would help to prevent this from happening again.
"It's a water stream that runs up under the cemetery. The water pressure caused some of the caskets and the vaults to pop straight up in the air, some of them," Fowler said. "I don't know if they can do anything because it's a water stream that runs up under the cemetery. Unless you get another location for a future cemetery."
Copyright 2023 WALB. All rights reserved.