Colquitt Co. Sheriff's Office looking for shooting suspect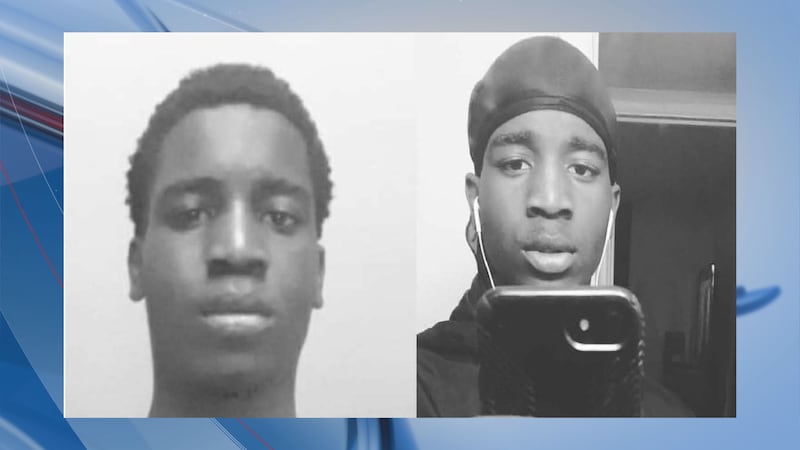 Published: Feb. 28, 2023 at 6:53 PM EST
MOULTRIE, Ga. (WALB) - The Colquitt County Sheriff's Office says they are currently searching for a man suspected in a Moultrie shooting.
Xavier Barber, 19, is wanted on charges of aggravated assault and possession of a firearm in the commission of a crime.
Barber is wanted in connection to a Feb. 17th shooting in the 6th Street area of northwest Moultrie, according to a Colquitt Co. release.
He is considered potentially armed and dangerous by authorities.
If anyone has any information on Barber's location, you are asked to call Moultrie police at (229) 456-4169, or (229) 985-3131. You can make anonymous tips at (229) 890-5449.
Copyright 2023 WALB. All rights reserved.