Plains tourism picks up as Jimmy Carter remains in hospice care
Published: Feb. 21, 2023 at 8:47 AM EST
PLAINS, Ga. (WALB) - Plains is always a tourist attraction as the hometown of former President Jimmy Carter — but now, the town is much busier than usual.
Business owners said tourism has picked up ever since The Carter Center announced Carter had gone into hospice home care. They said they're doing their best to educate people on his legacy.
Other major media outlets have been filling the Plains streets.
Rebecca Mann works at Plains Peanuts and General Store. She said it's been much busier than usual.
"It has been hectic in Plains, Ga. Typically it's quiet. But since everything with Carter, it's been chaos," she said.
Plains Trading Post Store Owner Phillip Kurlind said he's had a hard time accepting the current situation.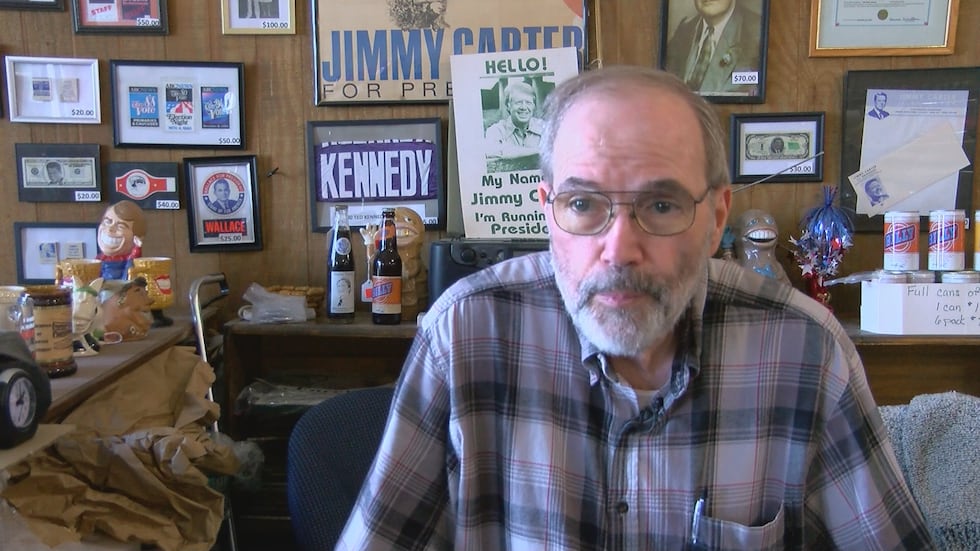 "My message to his family would be deep sympathy, condolences and sadness. But I want his life celebrated because he's had a phenomenal, successful life of helping people," Kurlind said. "The tourists, we've seen a big increase in tourists. They just want to come here and just sharing the sadness and celebration of his life. We've had a lot of media here."
Over the years, it's been fairly common for the Carters to appear in town, just like everyone else. Many in the community have personal stories of the former president.
"Many years ago, we had an Iranian hostage in here. And I walked up to the hostage and I asked, 'How did you think President Carter handled the hostage situation?' And he looked up and smiled and said, 'I'm still alive,'" Kurlind said. "When I was sick, he sat with me for an hour. When we moved here, they came in to welcome us to the community. They do this just about for everyone. They're very caring and giving."
Many tourists said they have learned even more knowledge about Carter since coming to Plains. And that their thoughts and prayers are with his family at this time.
Melanie Starns and Terese Hilliard are tourists from Florida.
"Well, we were visiting my son by Macon. We heard the news about President Carter," Hilliard said. "And I thought it'd be an excellent idea, especially on President's Day, go come see and teach my granddaughter a little bit about the history of our country and Jimmy Carter."
Hilliard said she's learned a lot from former President Carter. And think everyone can learn something from his legacy.
"Sacrifice for your country. Volunteerism," she said. "And just to realize that people have more in common in this country than they think they do right now. It's kind of torn apart. And I would like to see people kind of come together in the spirit of Jimmy Carter."
Jennifer Nichols said she is traveling for her birthday. She said she hosts a YouTube channel and wanted to do something for Black History Month in Albany since it is known for playing a major part in the Civil Rights Movement.
She also wanted to see historic landmarks in Leesburg, as well as Plains to learn more about Carter. She learned the day before she was supposed to leave that he was in hospice.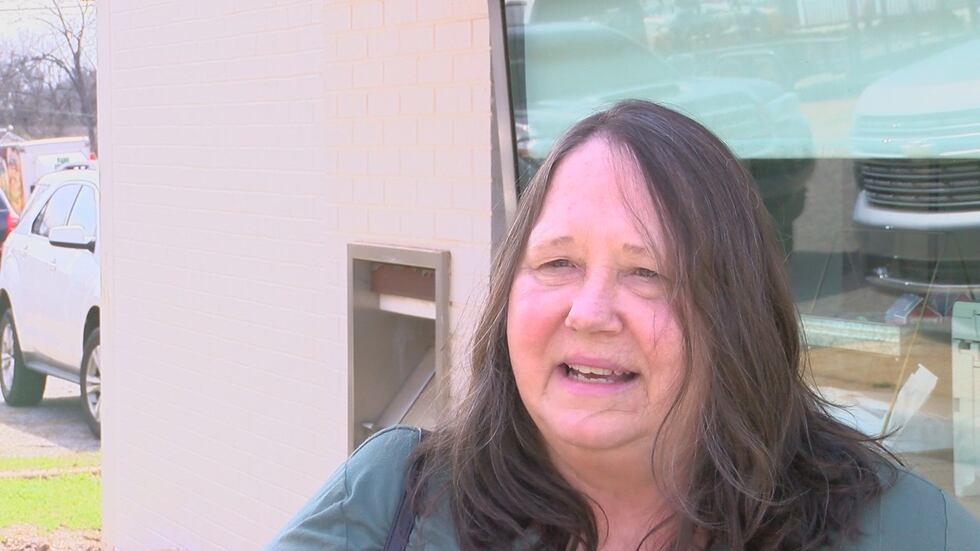 "I think the most amazing thing was his success in the Camp David accord," Nichols said. "And I think, unfortunately, the Iran hostage situation did lead to him not winning a re-election. But for a man who came from humble beginnings, he's a hardworking farm boy from Plains, Ga. He did an incredible job. He also did a lot to integrate and elevate the status of a lot of hardworking Black people in politics."
There are common themes in stories people are telling about Carter. That he was humble, he was generous and was someone who let his actions speak louder than his words.
Copyright 2023 WALB. All rights reserved.