Former Atlanta Falcon among eight arrested for human trafficking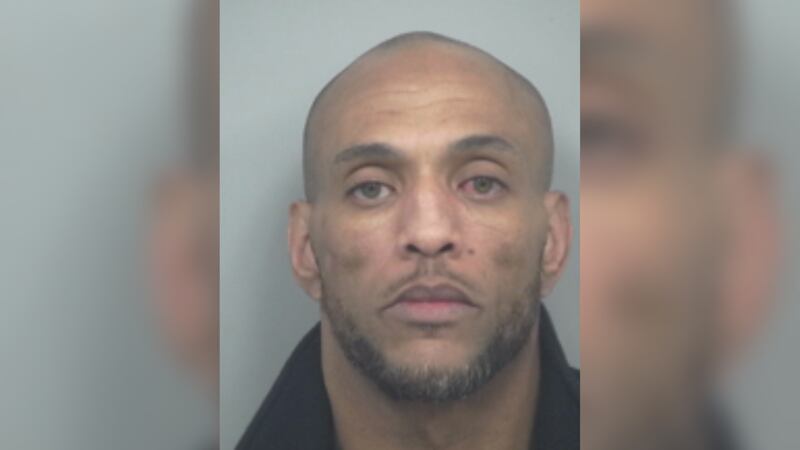 Published: Feb. 16, 2023 at 7:39 PM EST
ATLANTA, Ga. (Atlanta News First) - A former Atlanta Falcon is among eight people arrested in Gwinnett County for human trafficking.
Eric Duane Johnson was arrested and charged with conspiracy to violate the racketeer influenced and corrupt organizations act, trafficking of persons for sexual servitude and violation of the street gang terrorism and prevention act.
Johnson, along with Sean Aaron Curry, Sean Patrick Harvey, Jadah Marie Henry, Tyreek Raysheen Lee, Bobby Jamaine Downing, Hilton Lance Dobbins and Jayda Veronica Wilson. is accused of trafficking five female victims, including one minor.
Johnson played linebacker for the Atlanta Falcons in 2004 and 2005. He also played for the then-Oakland Raiders from 2000 to 2003 and the Arizona Cardinals in 2006.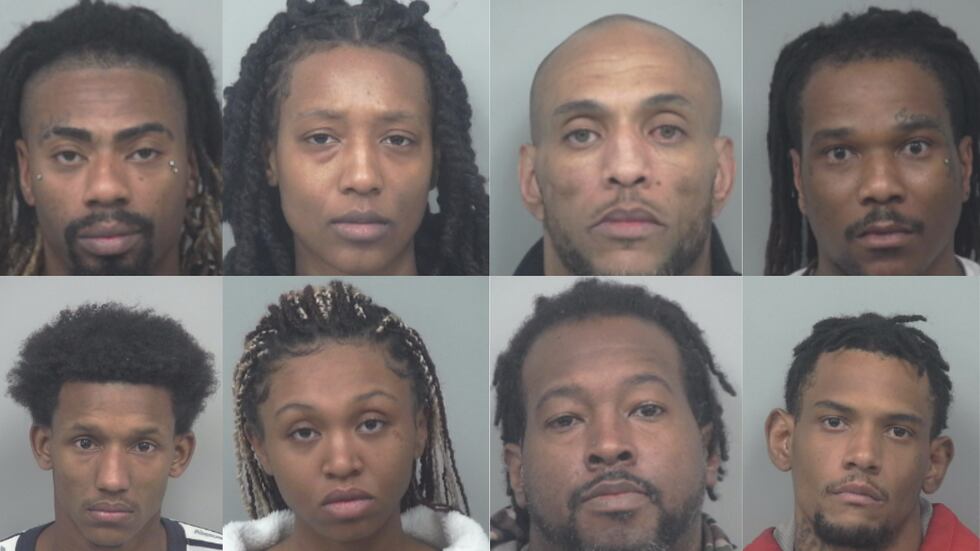 The defendants are allegedly associated with the Last One To Take Over Gang (LOTTO), and the human trafficking ring is alleged to be in furtherance of the gang's goals.
Each was charged with conspiracy to violate the Racketeer Influenced and Corrupt Organizations Act.
All but Wilson were charged with violation of the Street Gang Terrorism and Prevention Act.
Henry, Johnson, Harvey, Curry were additionally charged with trafficking of persons for sexual servitude.
Curry and Harvey were also with kidnapping, aggravated assault and. possession of a firearm during the commission of a felony.
Curry was also charged with making a false statement.
Copyright 2023 WANF. All rights reserved.