26-year-old mother shot by stranger after argument in grocery store parking lot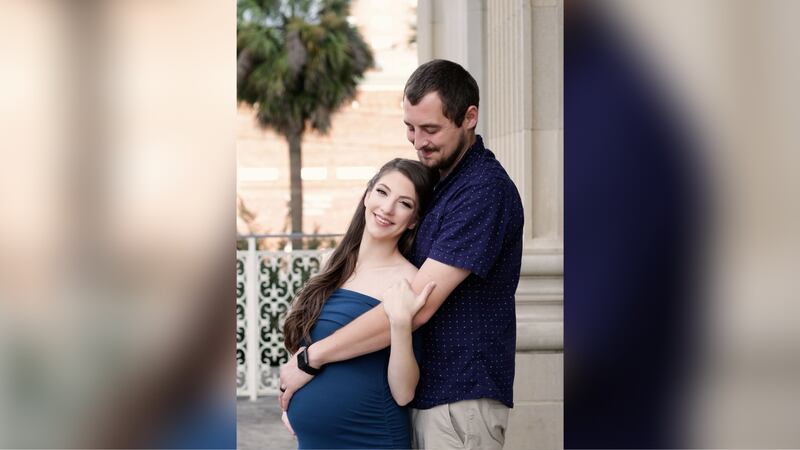 Published: Feb. 17, 2023 at 2:20 PM EST
IRMO, S.C. (WIS/Gray News) – A 26-year-old mother was shot and killed by a stranger outside a Kroger grocery store in South Carolina on Valentine's Day.
Tyler Borys told WIS his wife, Alexandria Borys, was grocery shopping with her sister-in-law, niece and nephew.
As they were loading groceries into the car, he said an argument started in the parking lot between Alexandria Borys and a woman who was later identified as 23-year-old Christina Harrison.
"From what I have pieced together, they had either concluded the argument or Alex was walking away. It's indicating she was shot with her back turned," Tyler Borys said.
Harrison surrendered to the Irmo Police Department before Alexandria Borys was pronounced dead at the scene around 5:30 p.m.
Harrison has since been charged with murder, unlawful carrying of a pistol and possession of a firearm during a violent crime.
"A beautiful woman, wonderful mother, compassionate wife, trusting friend, and so, so much more. Alexandria was truly taken too soon," Tyler Borys wrote in a GoFundMe for his wife.
She died just under a week after her brother also died from an unrelated gunshot wound.
Copyright 2023 WIS via Gray Media Group, Inc. All rights reserved.