Bill in Georgia Senate could limit transgender students' expression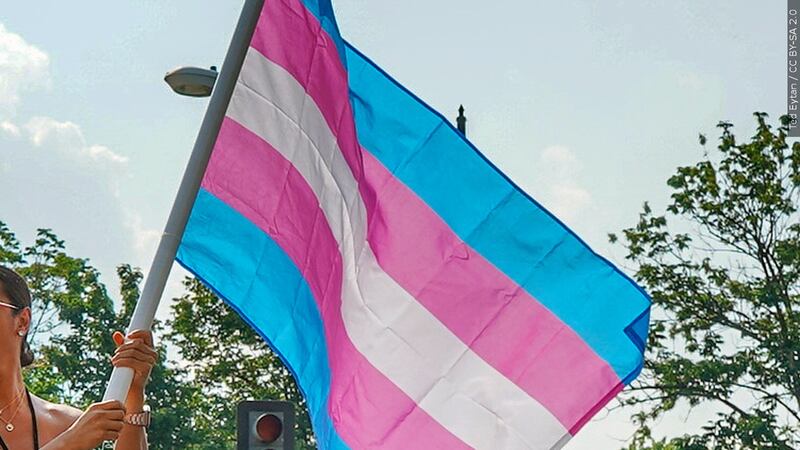 Published: Feb. 3, 2023 at 11:09 PM EST
ATLANTA, Ga. (Atlanta News First) - A bill in the Georgia Senate could put limits on transgender students' expression in school.
Senate Bill 88, referred to as the "Parents and Children Protection Act of 2023," would prevent schools from teaching a child if they are dressed in a "sexually provocative manner, applying current community standards." The bill does not define community standards.
It also restricts schools from teaching children about gender identities "other than their biological sex" without the express written consent of the child's guardians, or from referring to the child by a name other than the name on their birth certificate.
Violation of the bill would lead to the government cutting funds from the school.
Community advocates, students, and parents spoke at a press conference following a hearing Feb. 14.
Many of them say Senate Bill 88 would only promote censorship in classrooms. but lawmakers say they just want to make sure parents aren't left in the dark and know what is being taught to certain ages.
State Senator Carden Summers is one of the authors of the bill. He says it's "to make sure that people in charge…know what's being taught to their children."
Lawmakers will have more hearings in the near future to give people more opportunities to speak out as this bill is being reworked.
The bill's primary sponsors are Sens. Carden Summers, Brandon Beach, Randy Robertson, Clint Dixon and Colton Moore.
Copyright 2023 WANF. All rights reserved.