Albany YMCA hosts health-centered basketball program for kids
Published: Feb. 2, 2023 at 7:17 PM EST
ALBANY, Ga. (WALB) - The Albany Area YMCA is partnering with AmeriHealth Caritas to address children's health problems through sports.
The Healthy Hoops program targets asthma and obesity in kids with basketball.
Children participating in the program are able to not only take part in basketball clinics but also gain health education that could last them a lifetime.
The Westover High School Girl's Basketball Team volunteered at the event to show the kids different ways of working out through sports.
The Healthy Hoops program also addresses asthma. According to the Georgia Department of Public Health, nearly 9% of Georgia's children have asthma, and many more go undiagnosed.
Eljaneo Vereen is the chief operations officer at the Albany Area YMCA.
"It's going to bring a different aspect on the physical health. They'll go into small group sessions talking about healthy eating, healthy habits," Vereen said. "They'll also provide them with a meal today. It'll be a healthy meal. They're going to talk to the parents as well when they come pick their kids up. It's important for the kids that you as a parent provide those healthy options."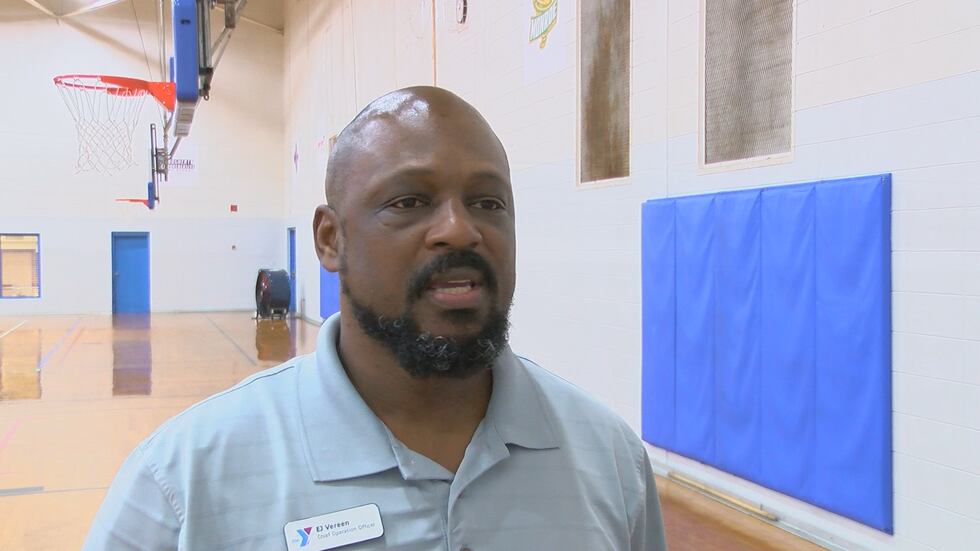 Dr. Maureen George with Healthy Hoops says the program has been bringing fun activities and health education to communities for over twenty years now.
She says when it comes to asthma, there are signs parents should look for, such as constant coughing.
"They don't seem to be able to participate in activities in the same way as some of the other kids," Dr. George said. "They're not keeping up. They're waking up in the middle of the night coughing. These are things parents should take a look for and think maybe this is asthma."
When it comes to healthy living, Dr. George wants parents to remember these few things.
"Basketball is fun and entertaining. But the important thing is the health messages the children are going to bring home to their families and share with their communities," George said. "The importance of healthy eating, physical activity. And avoiding the dangers of smoking. Whether that's cigarettes, whether that's vaping. We want the kids to go home and take those messages with them."
Nolan Gladden, an eighth grader, attending the event says this program is helping him on top of what he's learning in school.
"I'm in this health class in my school, Merry Acres Middle School. And we've been learning about like health problems and stuff," Gladden said. "We had to write an essay on this story called 'Child Obesity.' I think everyone should be worried about their health because if you're not caring about your health, then you could possibly have problems with anything going on with your body."
If you'd like to learn more about registering your child for classes at the YMCA, click here.
Copyright 2023 WALB. All rights reserved.