Albany siblings use boxing to combat family tragedy
Published: Feb. 2, 2023 at 7:30 PM EST
ALBANY, Ga. (WALB) - An Albany family that was nearly torn apart is now stronger than ever thanks to boxing.
In 2017, 8-year-old Isis Nelson witnessed the murder of her grandmother.
Six years later, she and her older brother, Atum Eady, are using different sports to remove scars from that day.
"Instead of getting explosive with us, take it to the gym," said Cassenda Nelson.
That was her message to her kids after the murder of her mom and their grandmother. It took a long time to recover. In 2021, her kids were still battling with the scars of that day. She said the COVID-19 pandemic made the problem worse because they were forced to isolate.
"There was a break in between that. And there was no human interaction besides people you were in the house with," Nelson said.
Atum gained weight and was up to 292 pounds. His mother said he loved to sleep and eat.
"He walked past me one night. He had his head down. He was going to his room. I sat on the bed and I cried and I said I don't want to lose my child," Nelson said.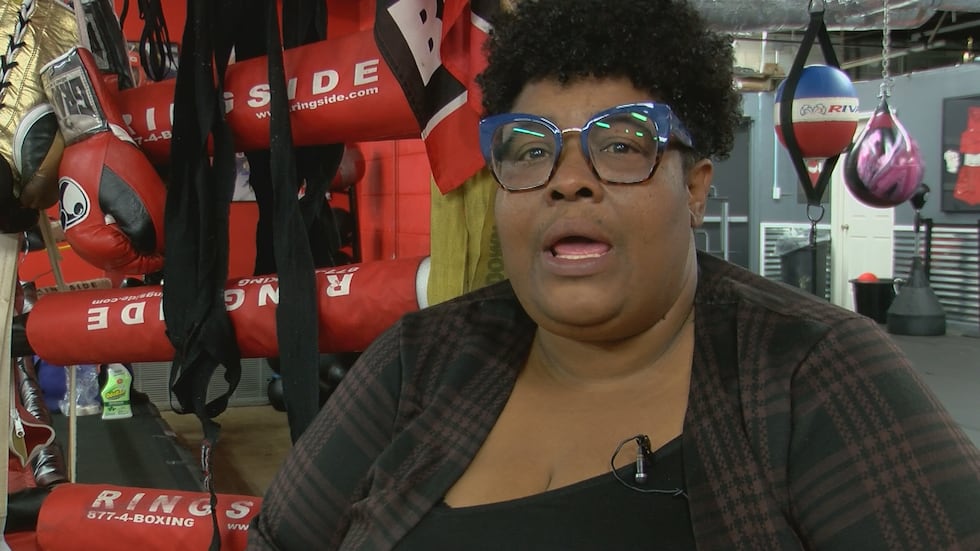 Nelson saw a flier on Facebook later that day for "Beat The Streetz Boxing." She didn't have the money, but she knew she had to get him involved. Atum was forced to go at first, and now he's hooked.
"One day, my mom came home and she said something to me. How my clothes are fitting, how big I looked. So I went to the bathroom and I looked in the mirror. I looked at myself and I was like something has to change. I can't stay like this," Eady said.
Atum picked up boxing as a way to lose weight. He's 2-1 as an amateur boxer and has lost 100 pounds. Atum also plans to play football this fall and will be a lifeguard in the summer.
His sister, Isis, followed his lead. Isis Nelson boxes, but she also runs track at Merry Acres Middle school. Though things seem good now, her mother says she still battles demons.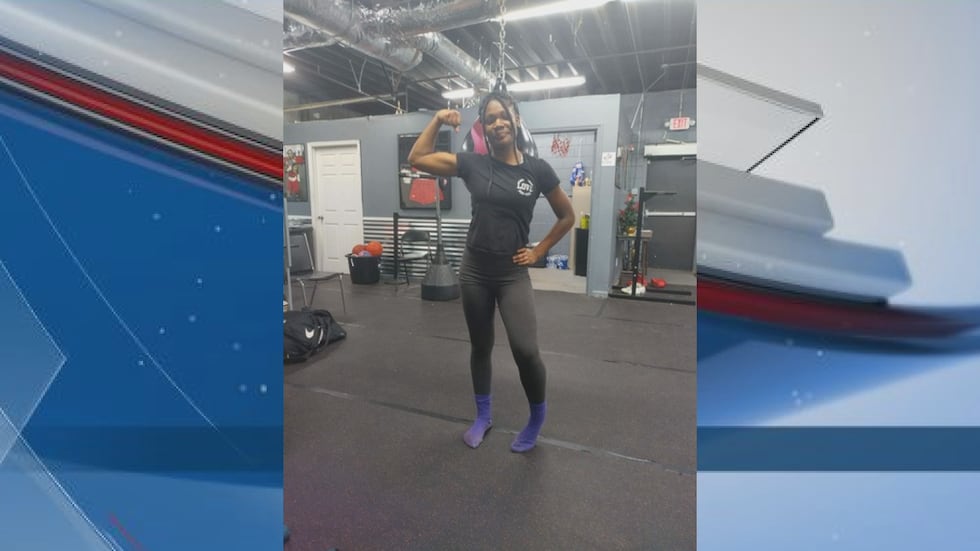 "Yes. From that day. I don't have to push Atum. Sometimes she gets down, but she's capable," Nelson said.
Today, Nelson has a track star as a daughter and a boxing star as a son. The family wants more access to gyms like this for other kids in Albany dealing with similar problems.
"It's like family. When they come here, I don't have to worry. I don't have to wonder what they're doing or wonder if they're OK. I know they are," Nelson said.
Beat the Streetz Boxing Club is always looking for new members. Click here to find out how you can join.
Copyright 2023 WALB. All rights reserved.