Tifton pharmacy drive-thru temporarily closed after burglary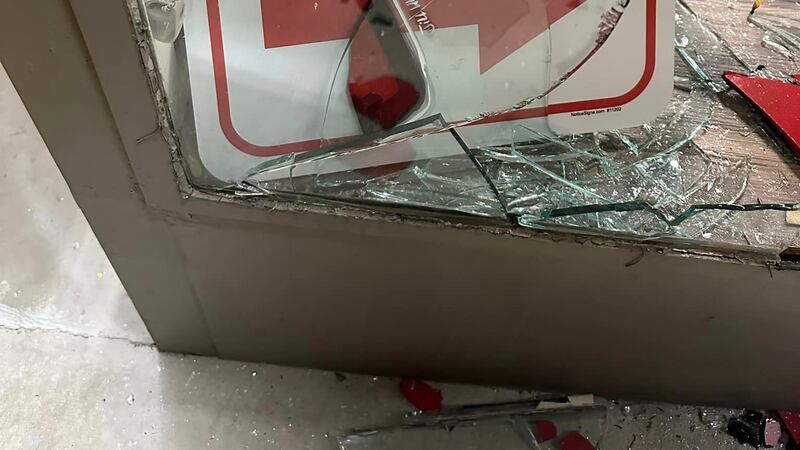 Published: Feb. 2, 2023 at 12:36 PM EST
TIFTON, Ga. (WALB) - The drive-thru of a Tifton pharmacy is temporarily closed following a burglary, according to the business.
Friendly City Pharmacy's drive-thru is closed because of the incident.
The pharmacy will still offer curbside, free delivery and in-store pickup.
Anyone with information on the burglary is asked to call the Tifton Police Department at (229) 382-3132.
Copyright 2023 WALB. All rights reserved.