Okefenokee RESA to host job fair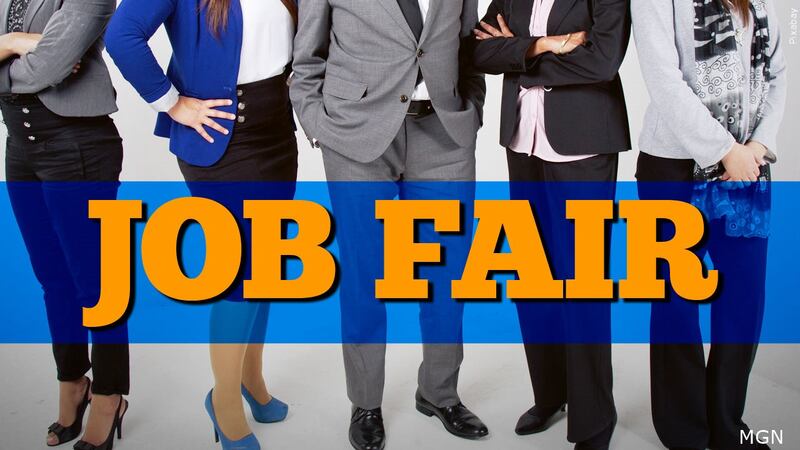 Published: Feb. 2, 2023 at 4:33 PM EST
WAYCROSS, Ga. (WALB) - The Okefenokee Regional Education Service agencies will be hosting a teacher job fair.
The event is from 9-11 a.m. on Feb. 11 in Waycross on North Augusta Avenue.
Schools are looking to hire several teachers in the school districts of Atkinson, Clinch, Coffee and other counties.
Organizers ask that you bring a copy of your resume.
Copyright 2023 WALB. All rights reserved.