Ossoff questions insurance companies on accessible breastfeeding options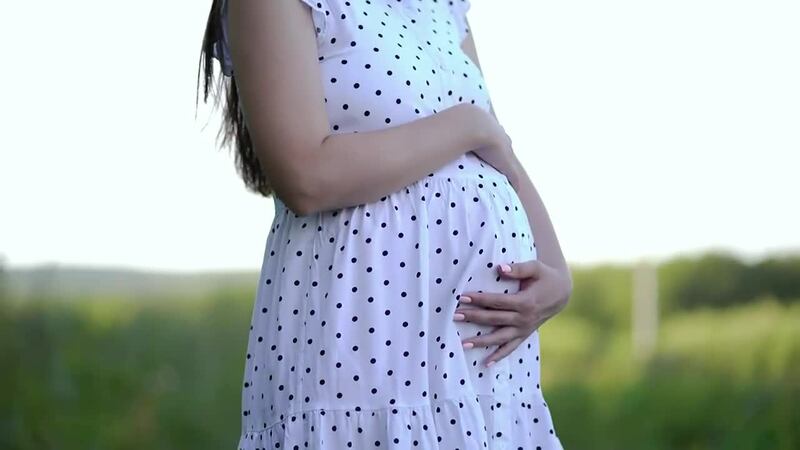 Published: Feb. 1, 2023 at 12:51 PM EST
WASHINGTON, D.C. (WALB) - U.S. Senator Jon Ossoff has launched an inquiry with several insurance companies to make it easier for mothers in Georgia and nationwide to access breastfeeding options, according to a release from his office.
"I've heard from moms in Georgia about the challenges they face trying to breastfeed their babies, especially after returning to work," Ossoff said.
Ossoff sent letters to Aetna (CVS Health), Elevance Health, Cigna, Humana and UnitedHealth Group on the steps they are taking to provide coverage for breastfeeding equipment.
"The Affordable Care Act requires insurers to cover breastfeeding supplies and support services, yet for too many mothers, accessing the equipment they need to breastfeed is much harder and more expensive than it should be," Ossoff said in the letters.
Copyright 2023 WALB. All rights reserved.