Williams scores 21, Ragin' Cajuns beat Troy 72-57
Led by Greg Williams Jr.'s 21 points, the Louisiana-Lafayette Ragin' Cajuns defeated the Troy Trojans 72-57 on Thursday night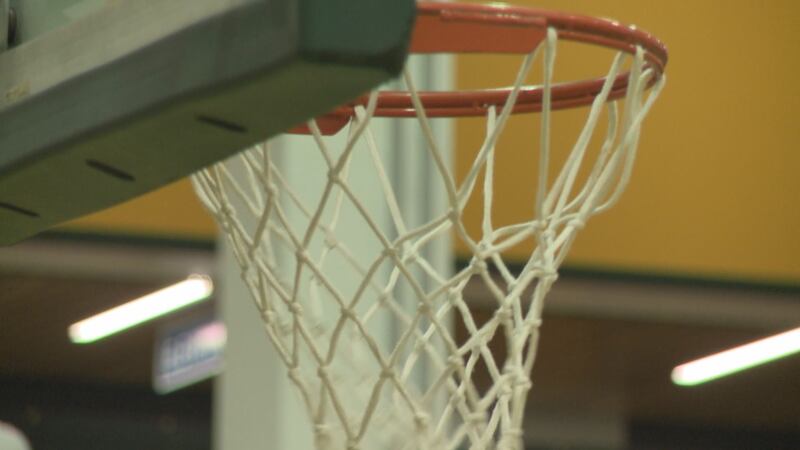 Published: Jan. 27, 2023 at 11:53 AM EST
LAFAYETTE, La. (AP) — Greg Williams Jr.'s 21 points helped Louisiana-Lafayette defeat Troy 72-57 on Thursday night.
Williams was 9 of 15 shooting (1 for 3 from distance) for the Ragin' Cajuns (17-4, 7-2 Sun Belt Conference). Terence Lewis II scored 14 points while finishing 6 of 12 from the floor, and added 11 rebounds. Themus Fulks recorded 12 points and shot 4 of 10 from the field and 3 for 4 from the line. The Ragin' Cajuns extended their winning streak to seven games.
Kieffer Punter led the Trojans (13-9, 5-4) in scoring, finishing with 16 points, six rebounds and three steals. Christian Turner added 12 points for Troy. Zay Williams also had 11 points, nine rebounds and two blocks.
___
The Associated Press created this story using technology provided by Data Skrive and data from Sportradar.