Voices for Georgia's Children's senior policy analyst wins national award
Voices for Georgia's Children policy analyst wins national award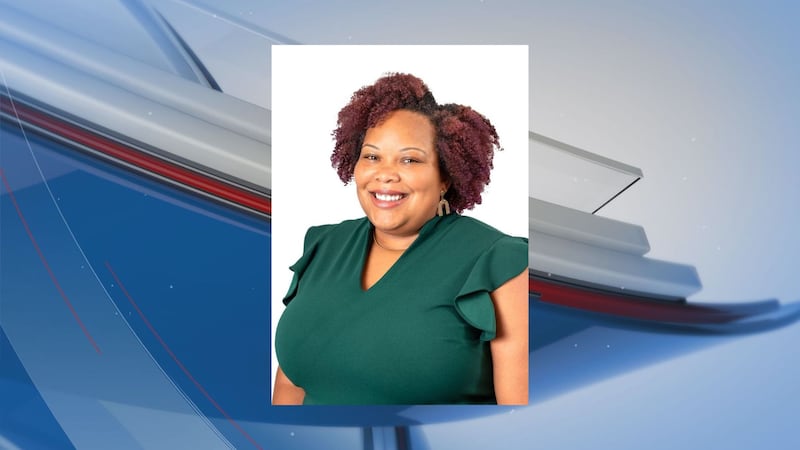 Published: Jan. 27, 2023 at 12:27 PM EST
ATLANTA, Ga. (WALB) - Families USA announced its 2023 Health Justice Advocate of the Year for Health Equity winner on Jan. 27.
Brittney A. Newton, Voices for Georgia's Children senior analyst, was nominated by several of her peers to recognize her leadership in working to strengthen Georgia's child and adolescent behavioral health workforce.
She also supported the passage of Georgia's Mental Health Parity Act, a landmark piece of legislation that bolsters significant change in behavioral health policy and practice across the state.
"Brittney is a passionate voice for reducing health disparities," Frederick Isasi, Families USA's executive director, said. "From her youth behavioral health research and advocacy work to her involvement with Morehouse School of Medicine, the City of East Point, and the U.S. Department of Health and Human Services Office of Minority Health's health equity project, she is actively pushing for solutions that will ensure every family in our nation has a fair and equal shot at their best health."
Newton conducts research and analyzes data to inform Voices for Georgia's Children's advocacy efforts and support its policy agenda.
"I am beyond honored to receive this award," Newton said. "Being able to combine my passions to improve children and families' access to quality, affordable and culturally responsive physical and mental health services is a gift."
Newton will be officially recognized during Families USA's 2023 Health Action Conference on Jan. 26-27 in Washington, D.C.
Copyright 2023 WALB. All rights reserved.