Sen. Warnock announces re-appointment to Senate Agriculture Committee, focuses on Farm Bill update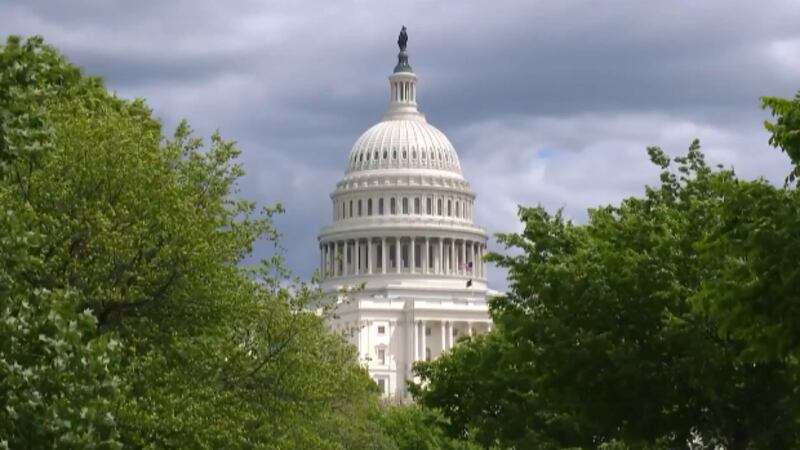 Published: Jan. 26, 2023 at 4:27 PM EST
ALBANY, Ga. (WALB) - U.S. Senator Reverend Raphael Warnock was officially re-appointed to the Senate Committee on Agriculture, Nutrition, and Forestry on Jan. 26.
He will draft the 2023 Farm Bill, the primary agricultural and food policy tool of the federal government, authorizing a majority of the programs at the U.S. Department of Agriculture (USDA) and national nutrition assistance programs like the Supplemental Nutrition Assistance Program (SNAP).
The bill also addresses agriculture community priorities like commodities, crop insurance, forestry, conservation, trade promotion, nutrition assistance, research (research at land-grant institutions) and rural development — like rural housing and broadband.
The bill is renewed, revised and reauthorized by Congress every five years in a bill. The bill is set to expire on Sept. 30, 2023, after being passed again by Congress in 2018.
"Agriculture is central to Georgia's economy, and with the Farm Bill up for reauthorization this year, I'm excited to champion the needs of Georgians while forging bipartisan consensus to help our farmers and producers thrive," Warnock said.
Warnock was also re-appointed to the Senate Commerce Committee where he will help update the Federal Aviation Administration (FAA) authorizing legislation that is set to expire this year. Long-term authorization bills provide the FAA with fiscal certainty and make possible the reliable, predictable funding the FAA needs to invest in critical priorities that ensure safe, efficient air travel.
"I'm excited to continue my work on the Commerce Committee and I plan to keep fighting to ensure Georgia's consumers and businesses are set up for success," Warnock said.
Copyright 2023 WALB. All rights reserved.