ABAC hosts Netflix filmmaker of 'Who Killed Malcolm X?' series
Published: Jan. 24, 2023 at 1:50 PM EST
ALBANY, Ga. (WALB) - If you're looking for something to binge watch on Netflix as we head into Black History Month, you might want to give "Who Killed Malcolm X?" a try.
Activist and Investigative Reporter Abdur-Rahman Muhammad spoke at ABAC's Bainbridge campus on Monday about how his investigation led to some major findings in the case and helped to form the mini-series.
The docuseries explores the life and assassination of Malcolm X. Which led to the eventual exoneration of two innocent men after half a century.
The mini-series has been directly recognized as what kickstarted law enforcement officials to start taking a deeper look into what actually happened.
Muhammad A. Aziz and Khalil Islam each spent more than 20 years in prison. They were exonerated last year.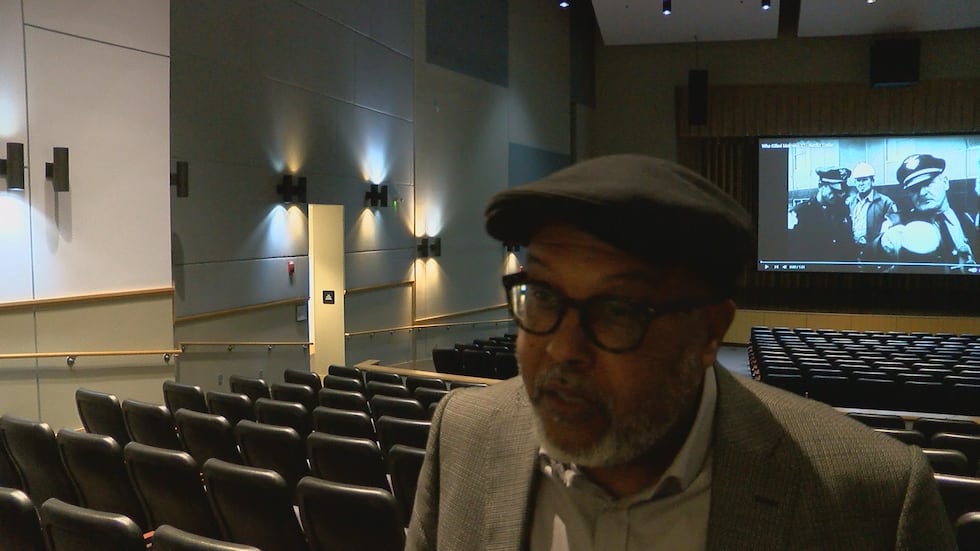 "It was very rewarding, gratifying. Very satisfying to see two men who, both had served over 20 years in prison for a crime they did not commit. And who had always said that they were innocent. To actually see their names cleared gave me a great sense of satisfaction," Abdur-Rahman said.
Abdur-Rahman said he hopes this case will encourage the government to do an even deeper dive into wrongful conviction cases.
While some at the event had little to no previous knowledge of the activist, they learned a lot.
"He was viewed as an extremist. But then like later in his life, he really proved himself to be just wanting the best for African-Americans in America. And I learned that the wrong people were convicted," Pate Beckham, an ABAC student, said.
Erasmas Jared is a third grader.
"There's a project (at school), I think I would probably look into him. Maybe I might use him instead of Martin Luther King, cause I never knew him in the first place," Jared said. "School hasn't been learning about him that much. I learned useful things about Malcolm X. And I hope he lives a good life in Heaven."
Abdur Muhammed said the one thing he hopes people take away from Malcolm X's legacy is that one man can make a difference. And that people shouldn't wait around for a hero or someone else to do the work. They can do it themselves if they're dedicated.
Copyright 2023 WALB. All rights reserved.