Georgia Bulldogs express support for mauled 11-year-old boy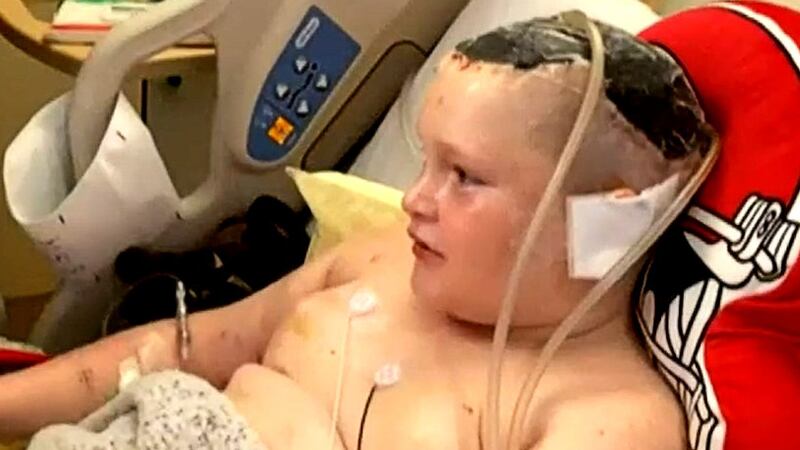 Published: Jan. 23, 2023 at 6:50 AM EST
|
Updated: Jan. 23, 2023 at 7:05 AM EST
AUGUSTA, Ga. (WRDW/WAGT) - As a Columbia County boy recovers in the hospital after being attacked by three dogs, the Georgia Bulldogs had a surprise for him.
Justin Gilstrap got to talk from the hospital with the national champion Bulldogs' quarterback, Stetson Bennett.
Justin also got some gifts from the team.
Justin also recently got a special shout-out from head coach Kirby Smart.
The 11-year-old is getting an outpouring of support as he heads into his next surgery Monday.
Several local businesses came together Friday to raise money for him, and he's been getting packages from England, Australia and every state in the United States.
"He's seeing there's still good in people and he is seeing that. It's gotten him off of the bad part of this and seeing the good part of it. Which is what I hoped for," said his mom, Erika Stevens.
Three dogs attacked him Jan. 6 as he was riding his bike just off Langston Drive in Columbia County. The dogs have since been euthanized.
EARLIER COVERAGE:
Copyright 2023 WRDW/WAGT. All rights reserved.