Alabama, Georgia fuel prices to increase in near future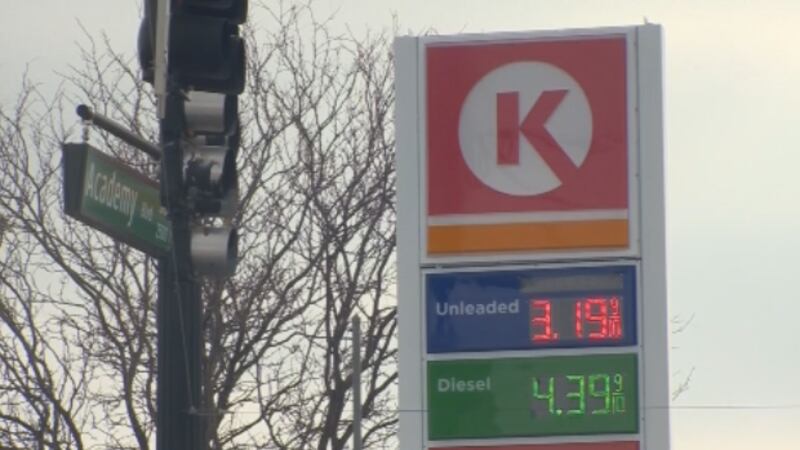 Published: Jan. 23, 2023 at 6:16 PM EST
COLUMBUS, Ga. (WTVM) - Drivers get their wallets ready because in the next few months, gas prices could be hitting four dollars again at the pump.
According to the American Automobile Association, the average price of gas in Alabama is $3.19, while in Georgia, we see prices at $3.26.
AAA marketing manager Clay Ingram says the global demand increases during the springtime and this year, we see an early jump.
He says we won't hit that record high at the pump like we did last year…but encourages everyone to be conservative drivers and price shop for the lowest prices.
"Make a conservative effort to buy that cheaper price fuel every single tank full, and it not only saves you money on a tank full of gas today but overtime it puts downward pressure on gas prices and can ultimately lead to prices coming down rather than allowing them to go up," said Ingram.
If you would like a list of cheap gas locations in your area, click here.
Copyright 2023 WTVM. All rights reserved.