Police: Student arrested for detailing how he would pull off school shooting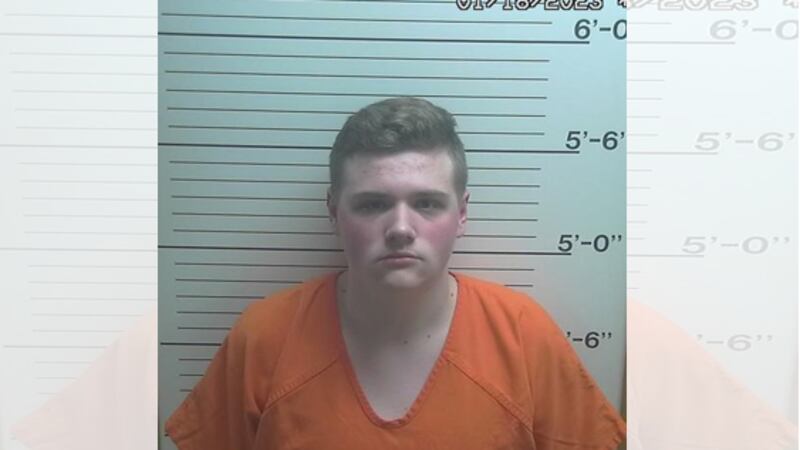 Published: Jan. 19, 2023 at 3:17 PM EST
ST. LEON, Ind. (WXIX/Gray News) - A high school student in Indiana is facing felony charges after he made a comment on how he would pull off a school shooting.
Officials said 18-year-old Hayden Moore was arrested on three counts of intimidation.
Moore, a senior at East Central High School in St. Leon, allegedly said if he was going to "shoot up the school," he would hide his grandfather's gun inside of his binder and bring it to school, authorities said.
Officials said the senior also made mention of who he would kill first.
The Dearborn County Sheriff's Office did investigate and authorities said no gun was ever brought to the school, nor was one found at his home.
"In today's society, these types of comments cannot be made or tolerated," Prosecutor Lynn Deddens said. "Schools need to be safe places and free from violence or threats of violence."
Copyright 2023 WXIX via Gray Media Group, Inc. All rights reserved.