Westover Academic Decathlon team advances to state competition
Published: Jan. 18, 2023 at 5:24 PM EST
ALBANY, Ga. (WALB) - Westover High School's academic decathlon team is preparing to advance to the state level of the competition.
The decathlon covers topics such as art, literature, economics, social science and much more.
Westover High School Principal William Chunn threw a "Breakfast of Champions" to honor the Patriot's decathlon team victory, which will now advance them to the state level.
The students say studying for the decathlon on top of their usual school work, helps them to retain even more information than they normally would; ultimately helping them in the long run.
"For sure. It's a bunch of information," 11th grader William Bennett said. "Some of the stuff, I've found myself looking up more information about it, even if it's not related to the academic decathlon. So yeah, it'll definitely help me in the future with anything. It feels great. Normally, I don't get recognized like this. So it's good for a change of pace."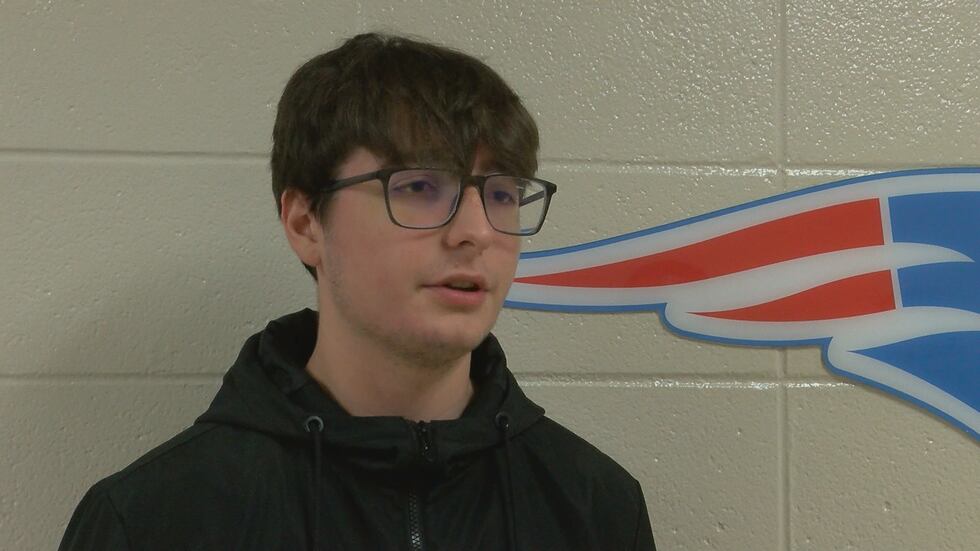 Decathalon Coaches Pamela Heard and Chiquita Greene say they are confident in the fact that their team will carry this knowledge with them even after high school.
"It is a wonderful feeling. And to see the lightbulbs go off because they have put in a lot of work. And like I said, at each competition, we try to make sure that they are filled with the information," Greene said. "Because we know there's a plethora of information. And if we make it fun as they learn, it will jelly in so that they can regurgitate it back out. And they'll have fun doing it."
Students say joining the team has encouraged them to start thinking about their college plans. Pamela Heard says they're already learning some of that information.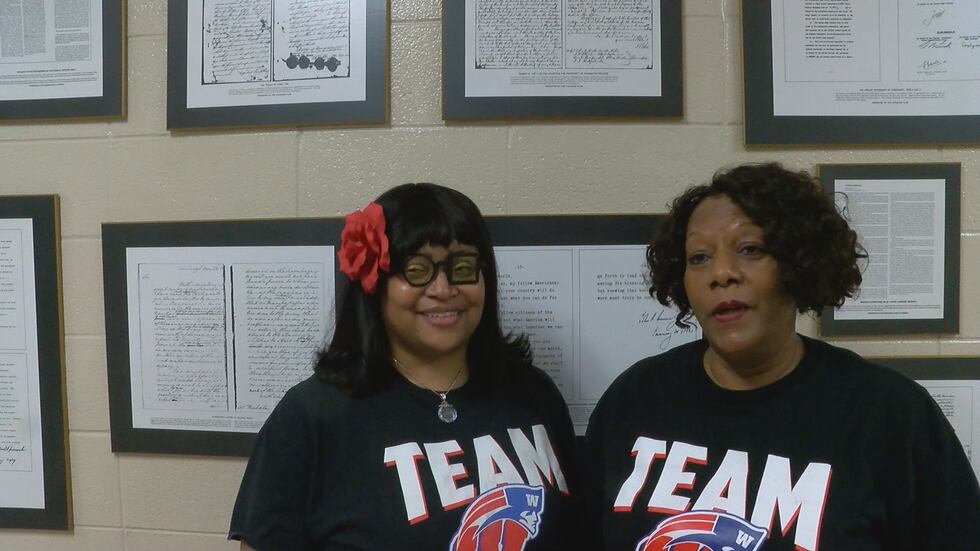 "Oh yes, because this is college-level type information and it helps them develop stamina for large amounts of material in a small amount of time. So it's going to help them academically. All knowledge will always help anyone at any time. It's never lost," Heard said.
The state competition is on February 8th and 9th. Students say they are already doing their best to prepare.
Copyright 2023 WALB. All rights reserved.